Creating and sharing are the coolest things ever. Sometimes it's hard to get your hands on premium, hand-dyed yarns in your local craft stores, at a reasonable price. Enter KnitCrate Yarn Box. It may just be me, but so many times I will go into a store, and become so distracted by all the amazing yarns choices. I go in for one thing, not even yarn related, and end up purchasing a skein or two; just because; Ha! (I guess some could say I'm secretly yarn obsessed). Thankfully, Knitcrate has helped to curve my impulsive desire to purchase pretty yarn because they send 2 premium skeins of yarn, each month.
I hear your question, What is KnitCrate?
KnitCrate is a monthly subscription which delivers yarn directly to your doorstep. The KnitCrate box includes 2 patterns (1 for crochet & 1 for knitting) along with 2 skeins of premium yarn and exclusive promotional codes/offers.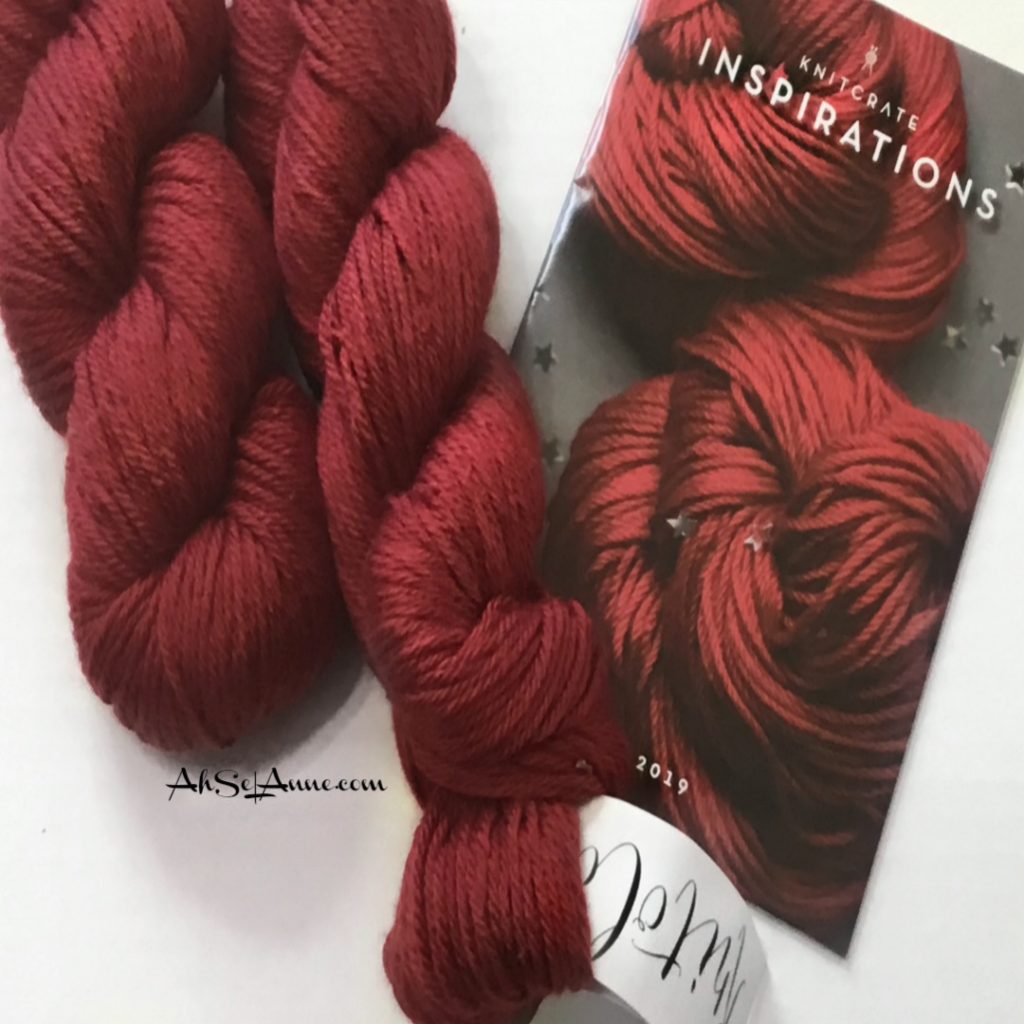 Each month there is a featured designer and a well thought out theme. You'll have 2 patterns, one crochet and one knit. You can create the pattern included or you can let your creativity flow and create something new.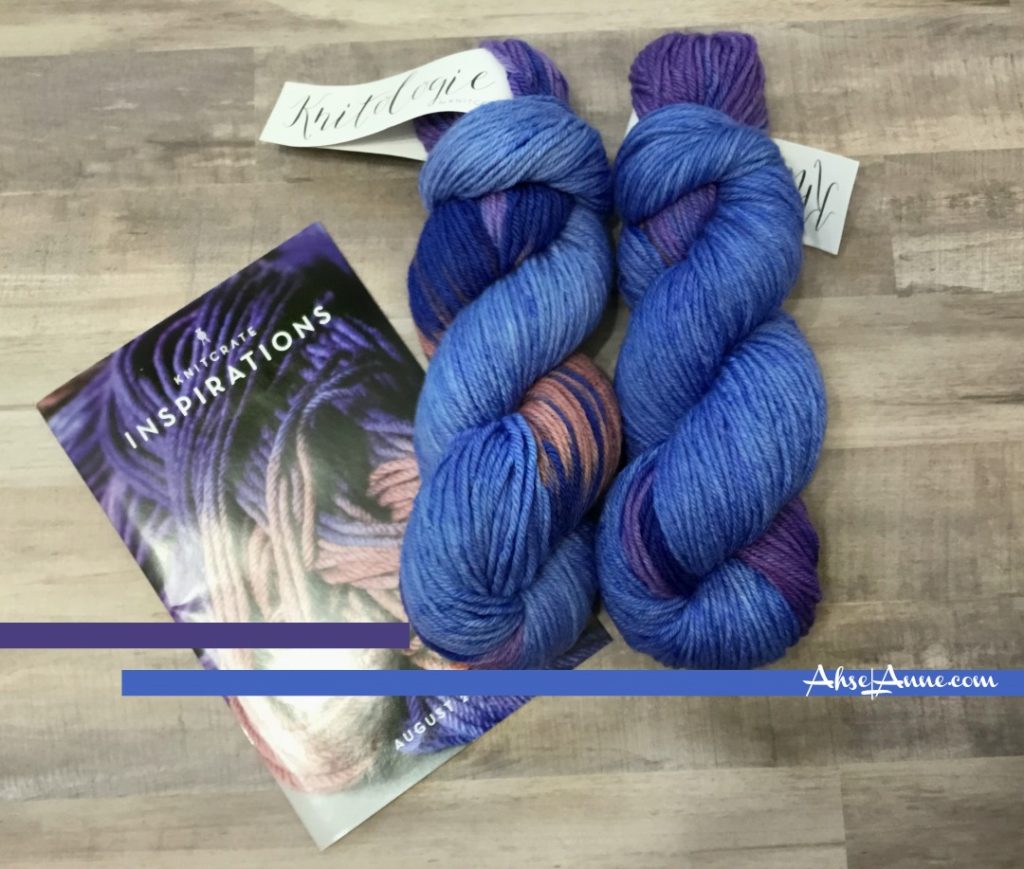 What is the Benefit of KnitCrate?
Yarn! Beautiful, premium yarn. Also, all shipping even worldwide is already included in the price of the KnitCrate subscriptions. There are no additional charges aside from the price of the subscription. If you take advantage of the KnitCrate Membership, for example, the cost will include the cost of shipping.
CURATED KNITTING & CROCHET PROJECTS DELIVERED TO YOUR DOORSTEP EVERY MONTH.
To give this awesome subscription a try, Click on the picture below or the link: https://mbsy.co/lwmRt. You can also use the discount code Ahsel20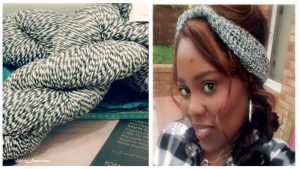 Knitcrate has given my supporters a 20% discount off the first month of their subscription. Enter Ahsel20 for the discount. Check it out for a couple of months and see if you love it as much as I do.
kNITCRATE + aHSEL20 = 20% DISCOUNT OFF FIRST ORDER
If you are interested in the Knitcrate monthly subscription, I have a link and a 20% off Discount Code for your first order.  Knitcrate cost includes worldwide shipping, in the monthly subscription price.
Please follow and like us: