Hey y'all, Here are a Few Words of Affirmation,
Crochet Daily, Drink Plenty of Water, and Stay Positive, words of affirmation. So, you all know that I love the idea of sharing is caring; so, I wanted to share these perfect little water bottles with you. Well, they aren't so little but they are a perfect size for helping you reach your daily water goals.
The Soocoo water jugs are the neatest jugs. They are so versatile and convenient.  The square Socoo water jug not only has motivational time stamps and words it has a magnetic holder for holding your phone, keys, or in my case, I still have my vintage iPod and it works perfectly for holding this mp3 player while I work out.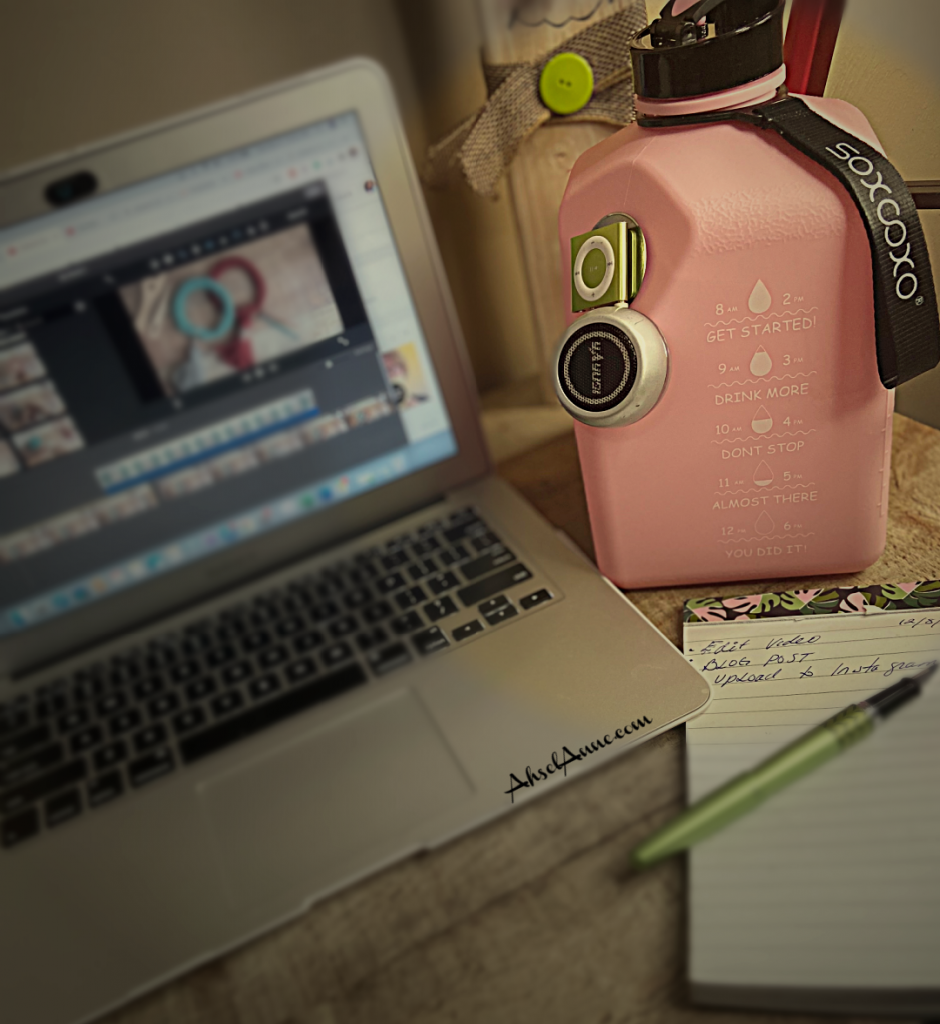 Words of Affirmation- Just a little reminder, say them with me, crochet, drink your water, and stay positive.
The square design is super cute too.  It got a different flair than the standard round shape.  So if you like to be a little extra, like me you will find people asking you about your water bottle all the time.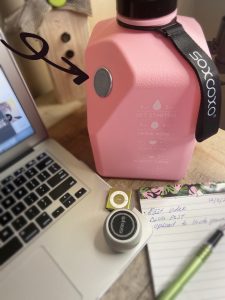 So another added benefit to this fitness bottle is Non-toxic, Food Safe, multi-functional, and as a 91 ounce instead of a 64-ounce water bottle.  Think about it with 91 ounces,  you won't need to refill your water all the time. I haven't had any issues with leaking and I love the flip-top cap because it's easy to drink from,
Not only does the water bottle come with a strap to carry your water bottle around; it has a second stainless steel cap/lid for back-up. Its wide-mouth design is perfect for easily adding ice.
TURN YOUR HOBBY INTO INCOME:
https://ahselanne.com/category/how-to-start-a-blog/
Anywhoo, while I could go on and on about the greatness of the water bottles from Socoo I'll say it definitely worth trying yourself. Remember these important words of affirmation to live by Crochet often, Drink plenty of water, and Stay Positive.
Until next time, enjoy your day and check out this link if you want to get your hands on your own Socco Water Bottle: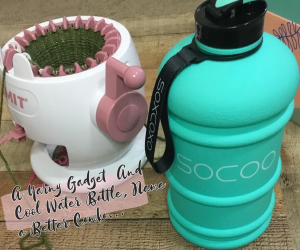 Please follow and like us: