Warning
: Array to string conversion in
/home/ahsela5/public_html/wp-content/plugins/tiled-gallery-carousel-without-jetpack/jetpack-carousel.php
on line
261
Warning
: Array to string conversion in
/home/ahsela5/public_html/wp-content/plugins/tiled-gallery-carousel-without-jetpack/jetpack-carousel.php
on line
261
Warning
: Array to string conversion in
/home/ahsela5/public_html/wp-content/plugins/tiled-gallery-carousel-without-jetpack/jetpack-carousel.php
on line
261
12 Days of Christmas Crochet Patterns

 I absolutely love Learning, Creating, and Sharing. This post has affiliate links. See my Disclosure Policy for details. 12 Days of Christmas Crochet Patterns
I know you're wondering,  'is it time to be thinking about Christmas?' The answer is simple… yes, yes it's time to get moving on creating your Christmas decor, creative Christmas gifts, and your holiday-inspired fashions.

So….now is the perfect time to participate in this 12 Days of Christmas Blog Hop. If you've been keeping up with me lately, then you know I LOVE, LOVE,  a good Blog Hop. If you're new here, let me 'catch' you up on what a blog hop is and how it works. (You've probably read this before, but my thoughts have not changed, Ha!)
A Blog Hop is a link-up of some creative crochet designers. We come together to bring YOU Awesome PDF Crochet Patterns, in this case, Christmas Inspired Crochet Patterns …. for FREE. Yep, for 24 hours, each day, during the blog hop you can get pdf patterns for FREE.

A few things to remember about this blog hop:
Once it starts, it will move QUICKLY.
The blog hop has been compressed to 12 days instead of 30 days, and you'll have more than 1 pattern each day.
Each day, starting on October 27, 2021, through November 7, 2021. Grab your free PDF Patterns, available for only 24 hours (12 am – 11:59 pm EST).
Click the link below to get your Free Coupon Code then head to Ravelry to download the PDF.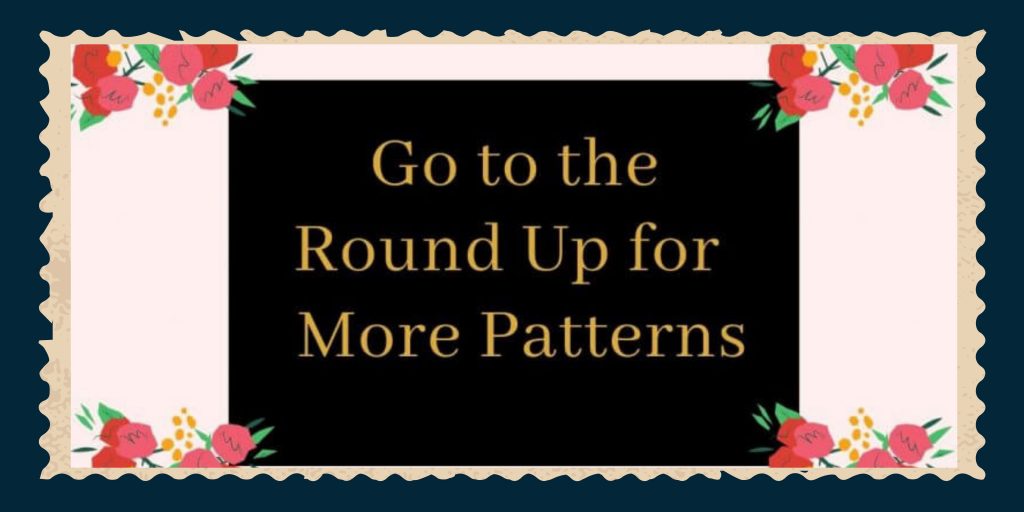 WAIT…  If hopping around is not your thing…
If you want to get your hands on all the patterns included in the Blog Hop, plus a couple more, now.  That's over 40+ Patterns Plus. Purchase the Pattern Bundle, for a limited time. For a heavily discount price.  Click Here or the Picture Below

If you already have Today's Discount Code, head to Ravelry and get your Free Pattern: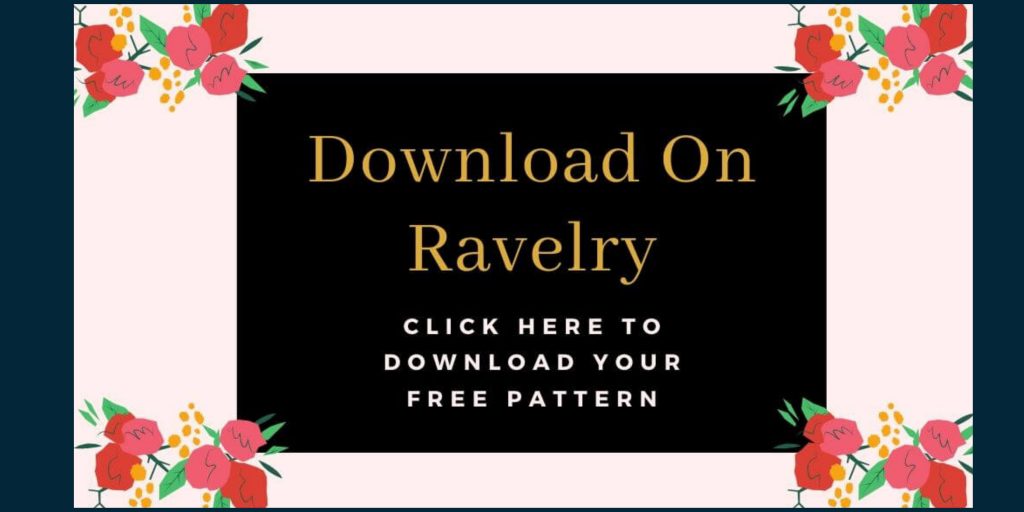 My Holly Angel is included in the 12 Days Christmas Blog Hop. You can check back on November 1st to get the free PDF Pattern or CLICK The Picture Below to go to the written pattern available on my website.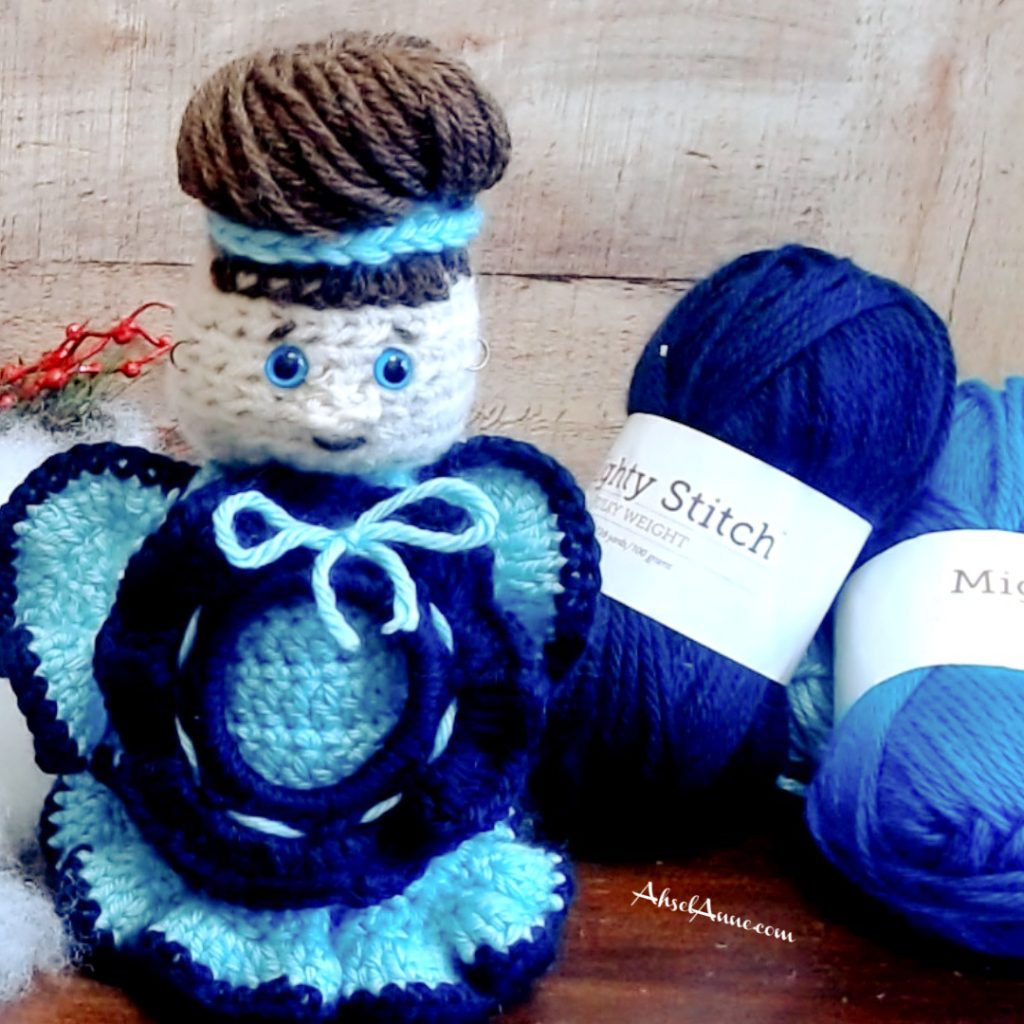 This project was sponsored by WeCrochet/Knitpicks as part of Winter Blog Hop. Yarn was provided for the design. The post contains affiliate links, and is at no additional cost to you, please see my disclosure for full details.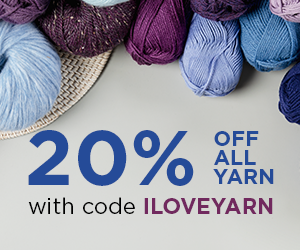 You'll need 2 colors of yarn, Approx. 300 yards to make the Dish or That Crochet Cloths
For an Ad-Free PDF Version of this Pattern

Click Here- Ravelry
For an Ad-Free PDF Version of this Pattern Click Here- Etsy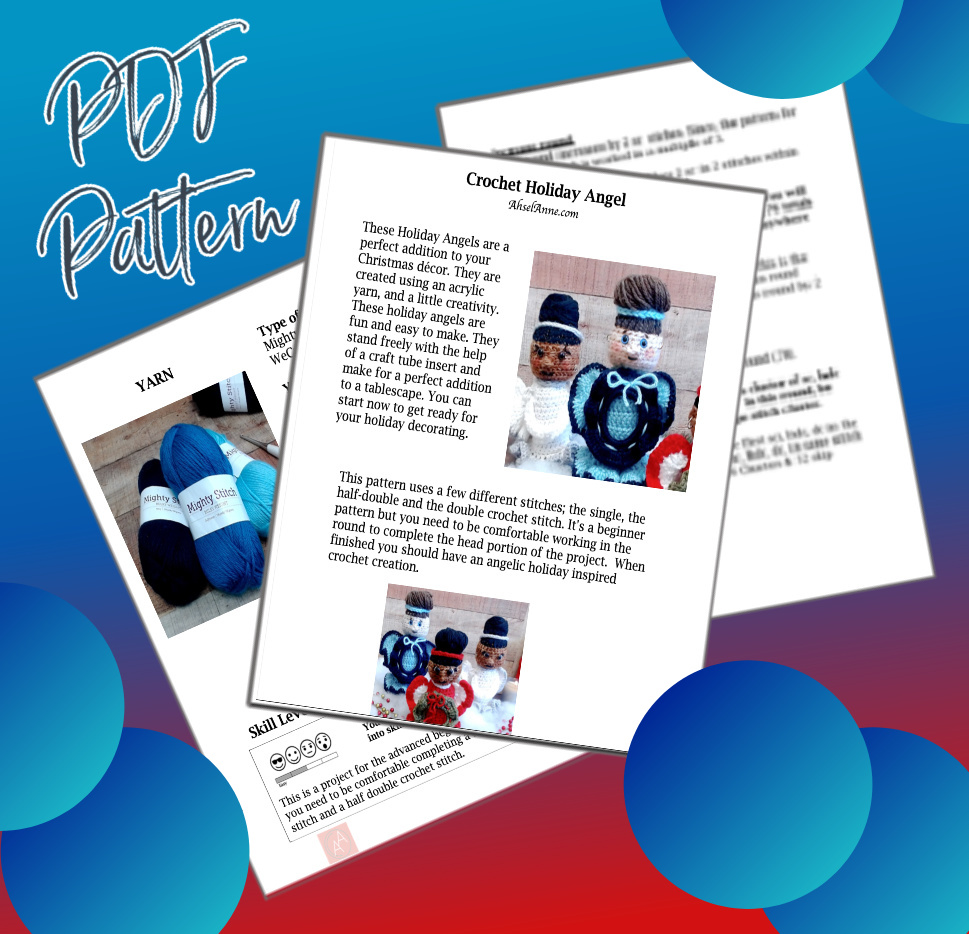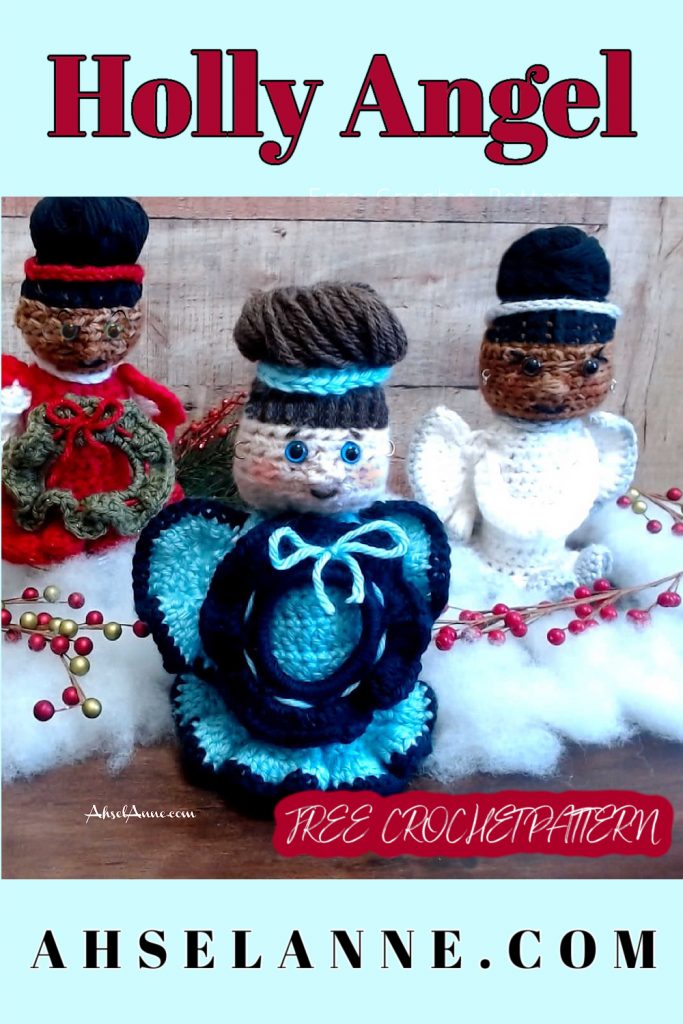 Please follow and like us: