Decorative pillows can be a nice addition to your home's decor. Unfortunately, changing out pillows throughout the year can be a costly expense. By using fabric placemats you can create inexpensive placemat pillows decorative enough to add just the right touch of flair to you home. I enjoy changing my holiday décor and adding throw pillows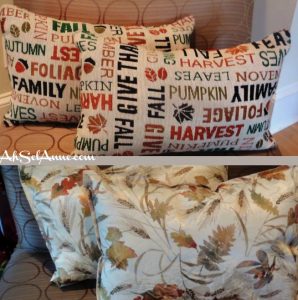 to match the season can be a fun way to add holiday style to your home's décor. Here's my fun secret: I especially like to purchase fabric holiday placemats, at the end of the season, because often times I can get them add half the cost.  The pillows I created from video I purchased the placemats at a deep discount after Thanksgiving and I still use them to this day. I love saving money and this added saving is an even bigger benefit.
Materials Need- Placemat Pillows:
Note: Make sure you find a placemat that has a backing or that is double sided. This way you can stuff placemat with cotton.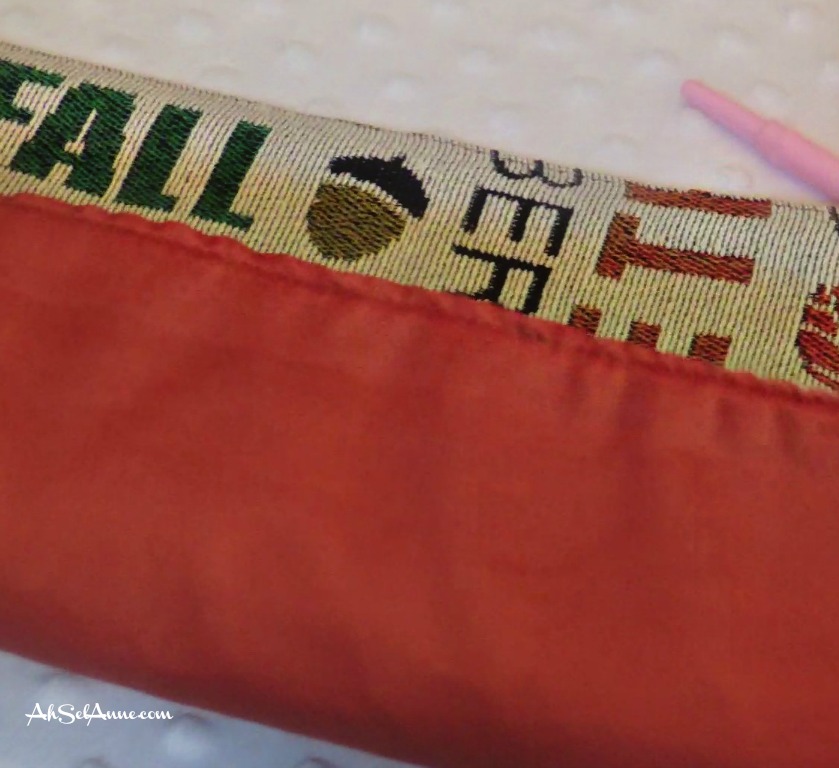 Steps to Creating Placemat Pillow:
Using a seam ripper, select a side of the placemat, preferably a bottom corner, remove a few stitches from the corner, approximately 3 to 4 inches, in length.
Check out another DYI Project:
Once you have a small section open, using the poly fil (cotton) begin to stuff the cotton into the placemat until you reach the desired fluffiness.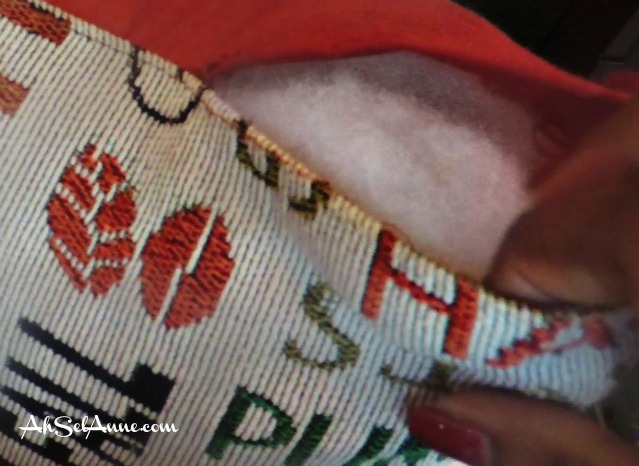 Continue to fluff pillow until you get the desired look. Using thread and needle sew along the opening to seal the pillow.
Note: If you don't want or know how to sew you can always use fabric glue or fabric fuse tape.
Money Saving Tip: You can alway reuse the cotton poly fil at the end of the season just unstuff the pillow and use it for the next season pillow. This will help with storage and it will also save on purchasing new poly fil each time you want to make a new pillow.
Check out the video for more instructions:
Please follow and like us: