Scrap Yarn Crochet Projects
What do you do with your extra yarn? I have bags, literally bags of left-over yarn. I kept telling myself that I was going to make a super cool blanket, and I still may. BUT as I started to look for inspiration, I came across some really cool crochet ideas, using scrap yarn. Scrap yarn crochet projects or leftover yarn projects are exactly what I needed to create to help dwindle down my yarn stash.
From hats to purses, to bracelets to dish scrubbies, I found you can seriously make so many crochet projects with your left-over yarn. So, I tabled the blanket, temporarily, and create a super easy, ode to the past, crochet chain link scarf with some of my left-over yarn.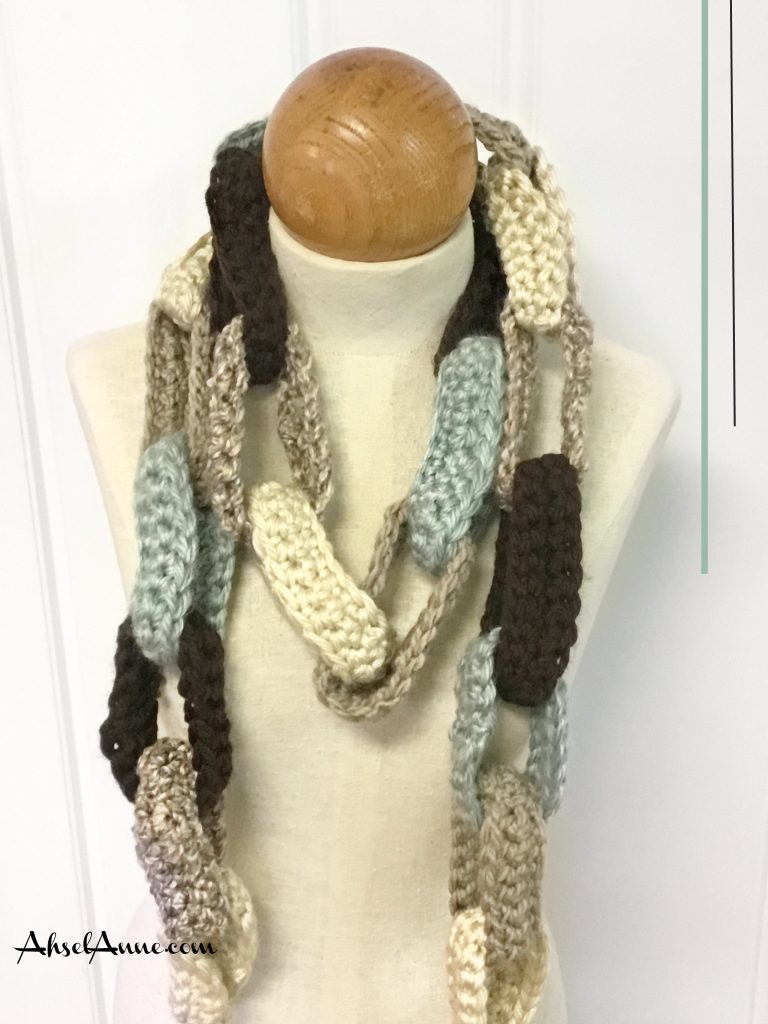 Check out these other WONDERFUL crochet creations created by some talented crocheters.
Please Note:


I've placed a number on or by the picture to ensure the creator receives the credit they deserve. Many of these are free pattern projects, be sure to click on the link to get the full detail of the projects.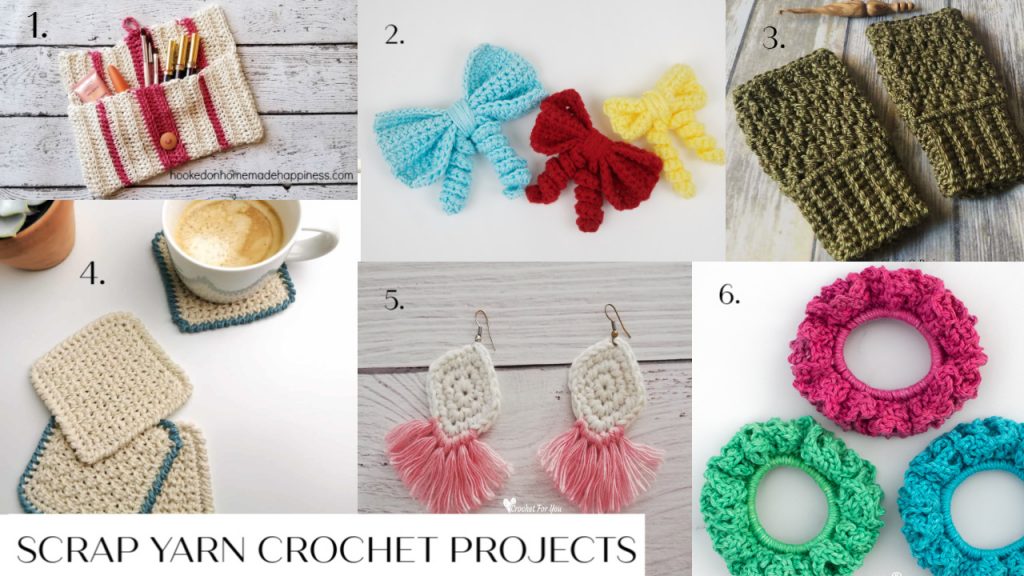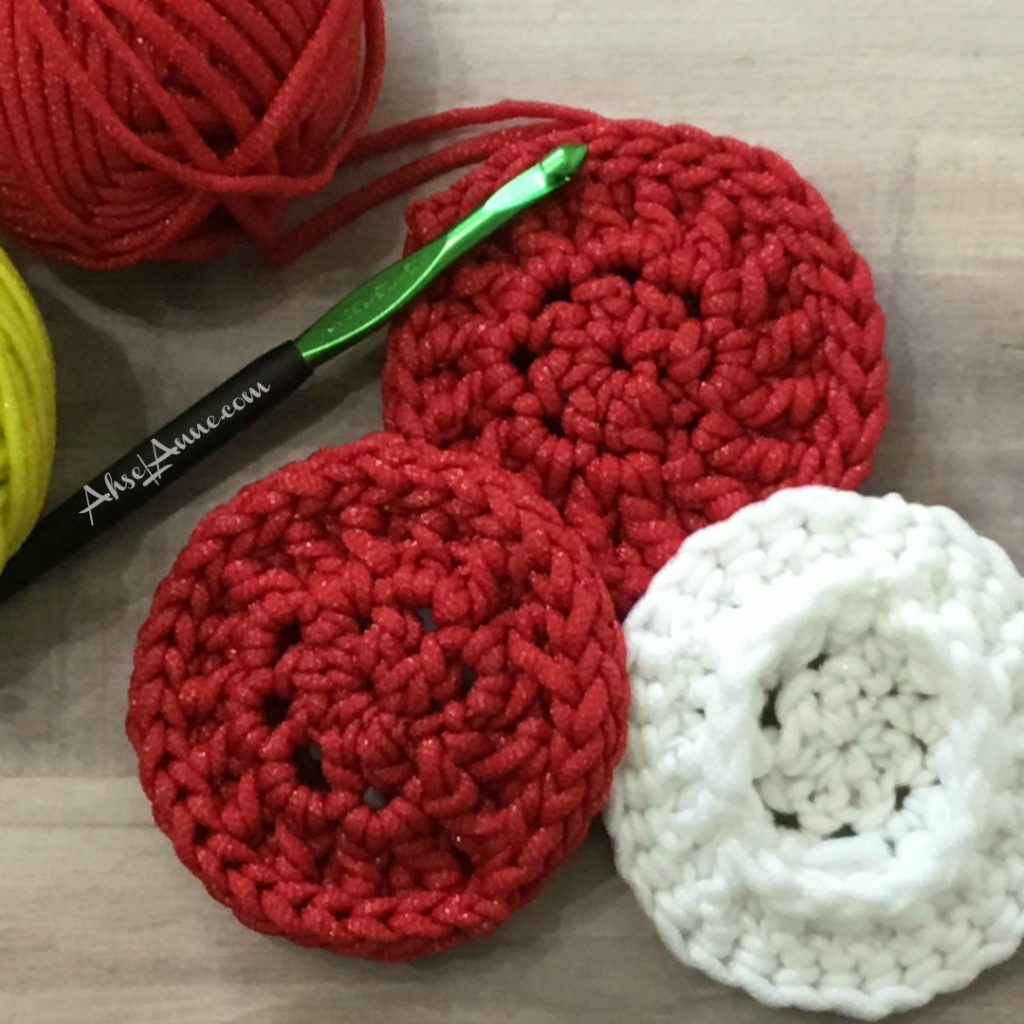 This is just a snippet of crochet creations that can be completed with unused or left-over yarn.
Many of these are small in size but you can tie small skeins of yarn together and really get created. I've come across some creative blankets, jackets, socks, using scrap yarn. The main thing is you want to try to match up the yarn weight, through the project. By using a similar weight, you won't have to switch crochet hooks throughout the project, and it will create a more balanced project.
Oh shucks, here's one more project. These crochet boot cuffs can also be created with scrap yarn. I added a button for embellishment but this touch is completely optional.
The next question is, where and how do YOU store all your leftover yarn. or better yet, how do you store your yarn?
Please follow and like us: