Crochet Father's Day Gifts
Father's Day is right around the corner so here are a few crochet father's day gift ideas that can be created quickly, for your special guy. Sometimes handmade, thoughtfully created gifts can mean SO much more than store-bought items, here are a few crochet ideas that won't break the bank and can be created quickly.
Crochet Father's Day Gifts can range from Coffee cozy to laptop bags. SO, I've rounded up a few easy to create projects that will help make it easier for you to make your special guy's day even better.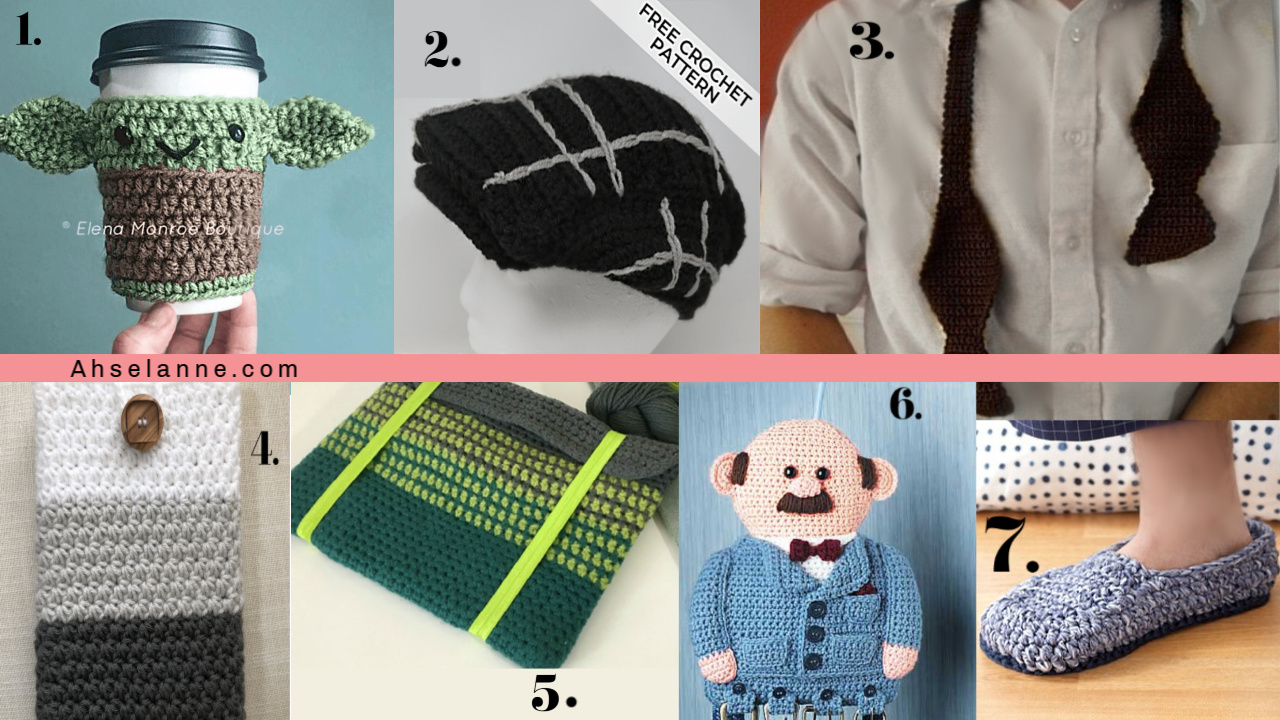 Check out these other AWESOME  father's day gifts created by some talented crocheters.
Please Note:
I've placed a number on or by the picture to ensure the creator receives the credit they deserve. Some of these are free pattern projects, be sure to click on the link to get the full detail of the projects.
1. Coffee Cup Cozy- Elena Monroe Boutique
This Baby Yoda Cozy Is The Cutest Way to Keep Your Coffee Warm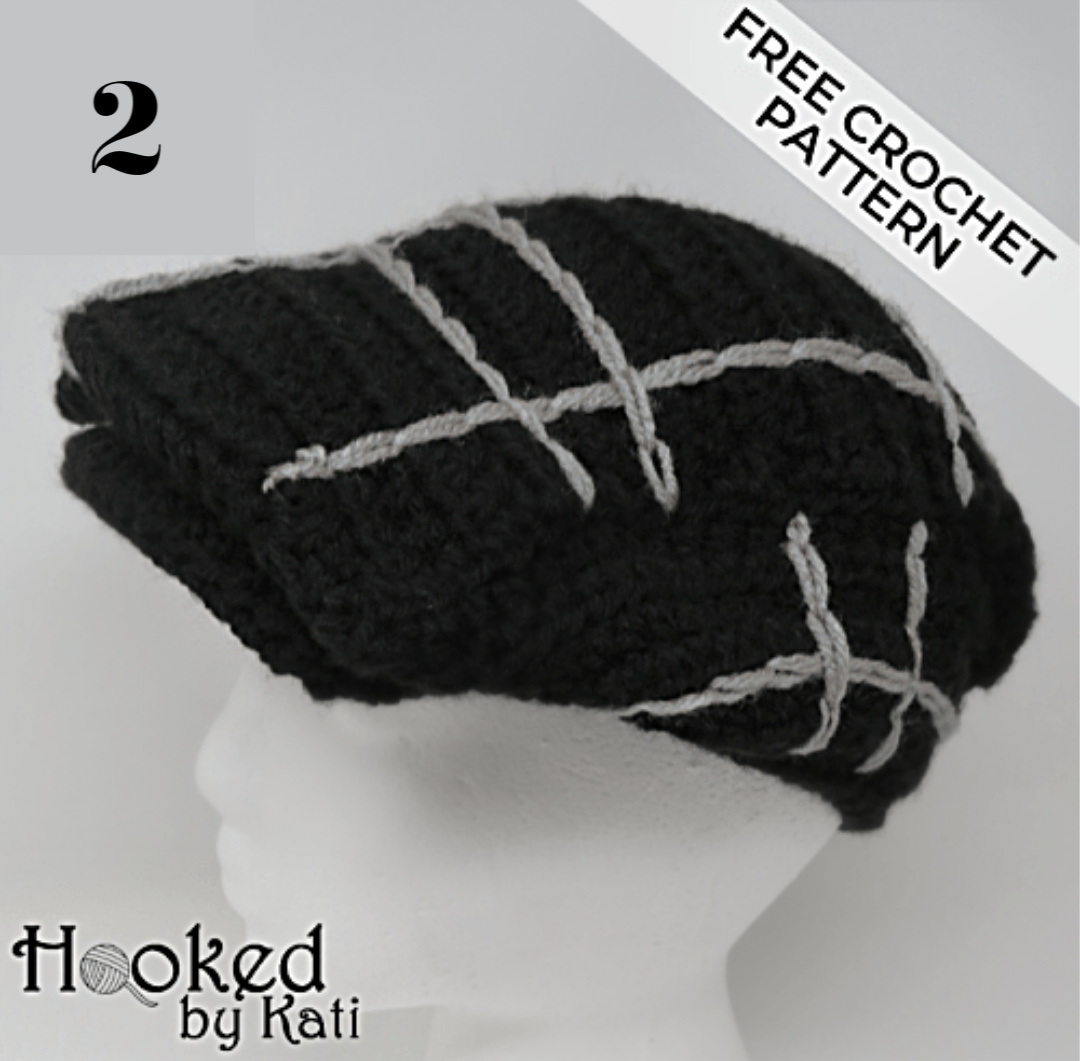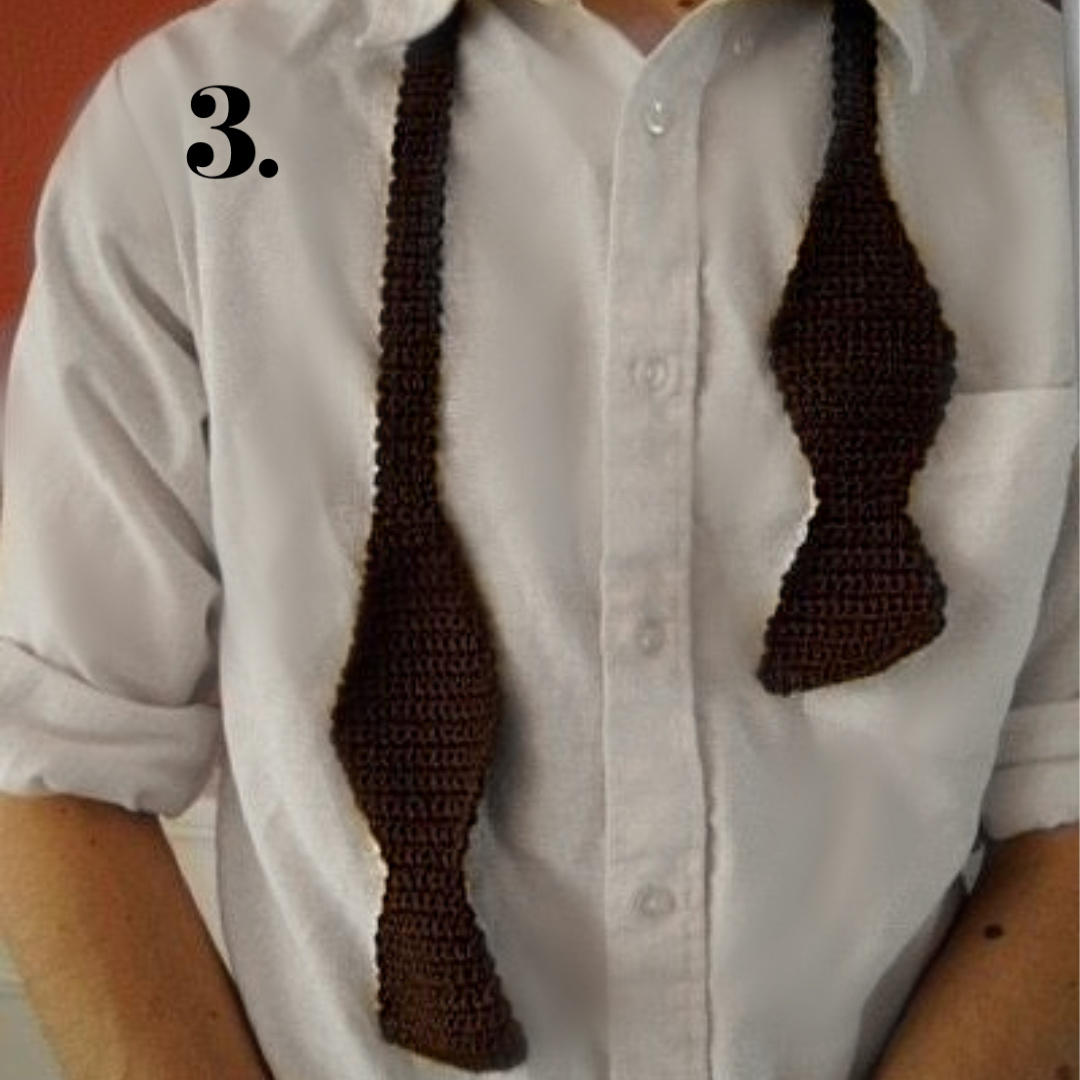 4. Crochet iPad Cover- Made by Caitlyn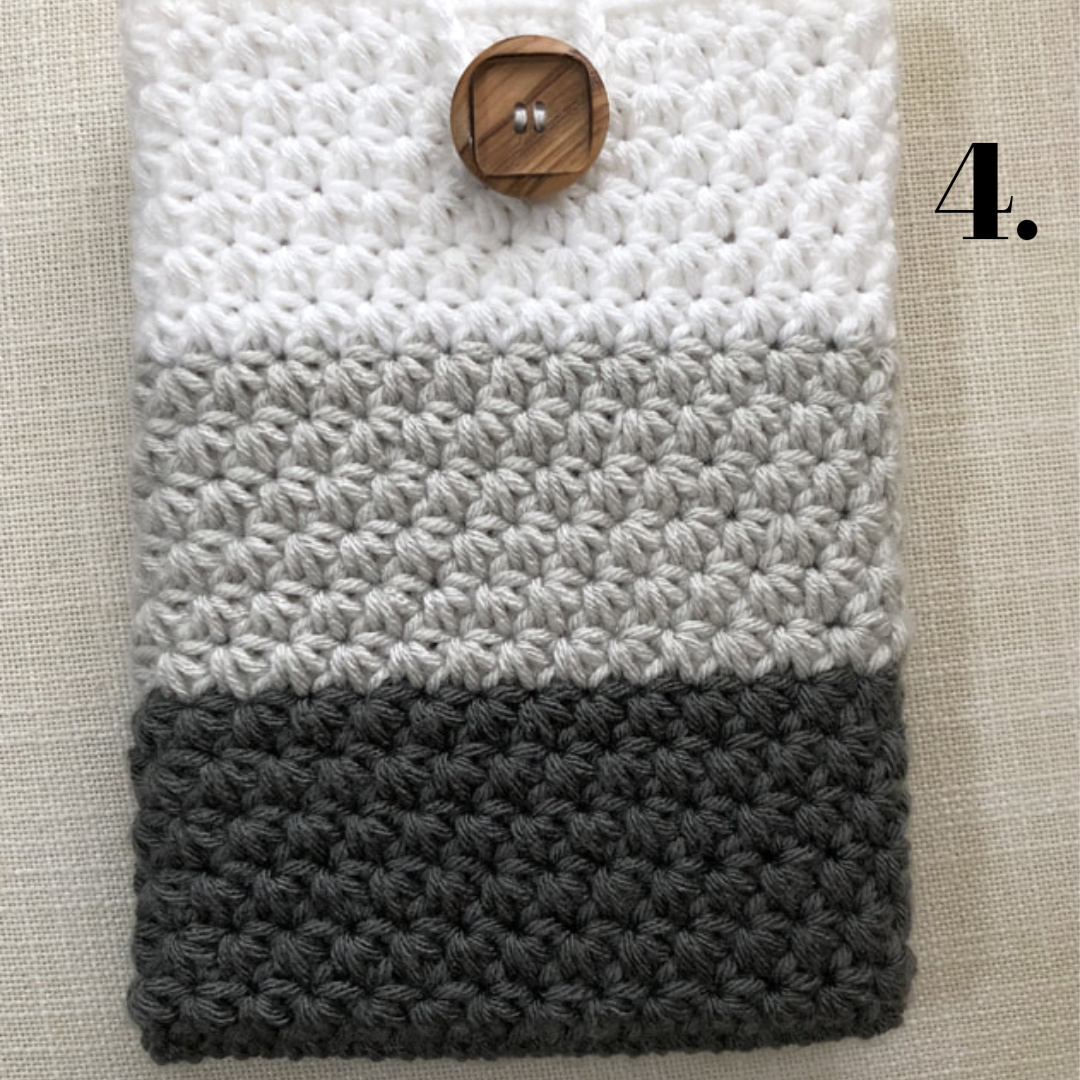 5. Crochet Laptop Bag- How to Make – Kristin Omdahl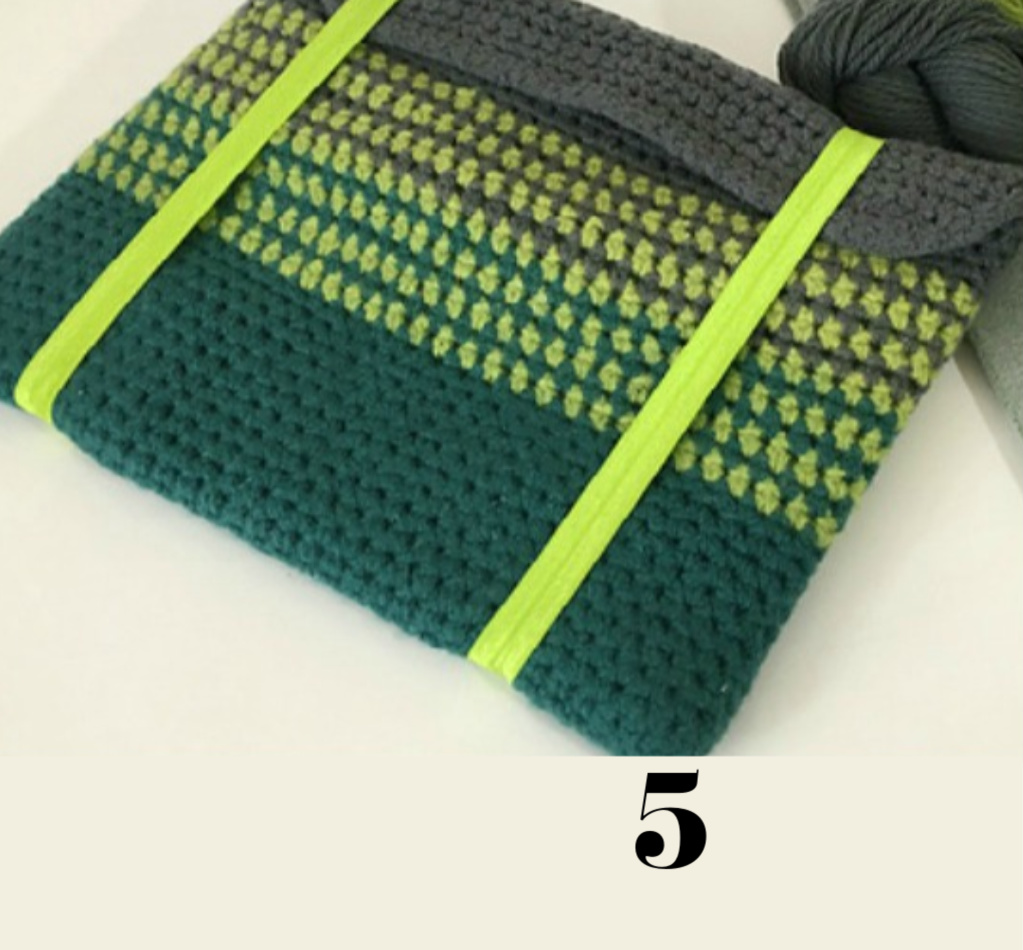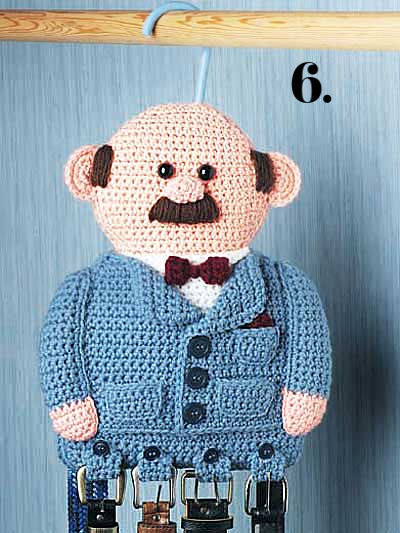 7. Crochet Men Slippers- Yarnspiration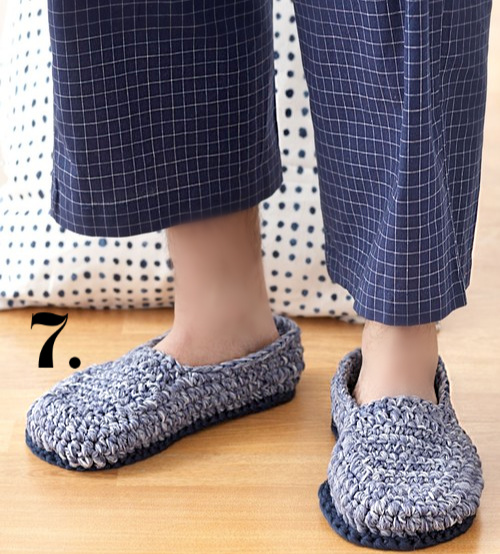 If you get started now you can create this awesome crochet blanket. My husband absolutely loves this blanket. It's an easy stitch and this works up quickly once you get started.  I used Lion's Brand Hometown USA Yarn so this blanket is thick and heavy.
Here are a few more bonus ideas for excellent crochet creation for Father's Day or even birthday gifts.
Crochet Wallet- Moogly
Don't forget to Pin for later. Here are some quick to create crochet ideas. These are fun to create a project for the men in your life. Many of these projects, including the blanket, can be completed in a few hours.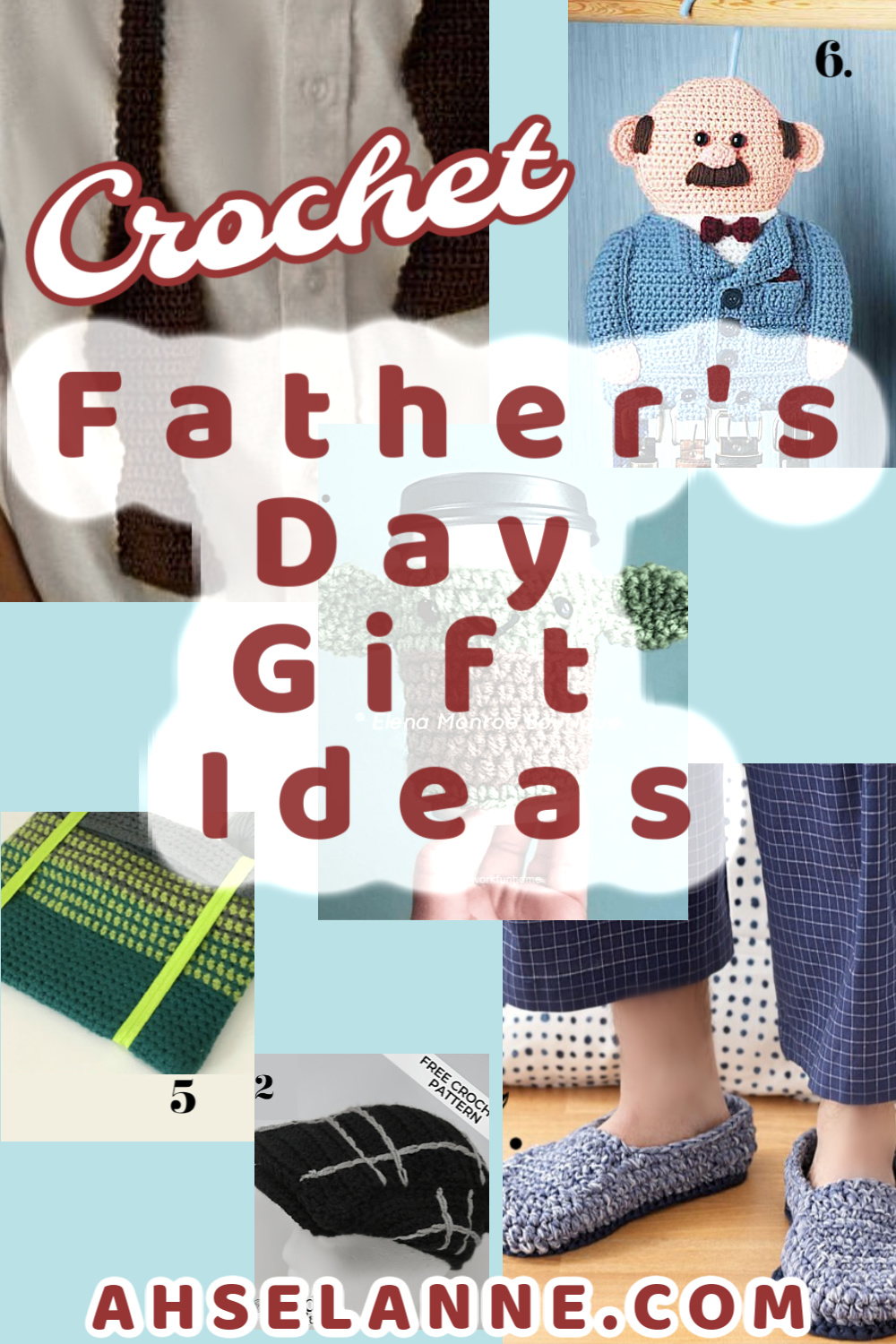 Please follow and like us: