Tis the season for making fun projects for gifts…check out this Simple Crochet Blanket using a color block pattern. This is a thick and heavy weighted Crochet Blanket/Throw that is beginner friendly. This blanket is prefect to bundle up in on a cold evening.
I used Lion's Brand Hometown USA Yarn in 3 different colors. Be sure to check out my YouTube for additional information. This blanket can be modified by using an even number stitches in the foundation chain.
Simple Crochet Blanket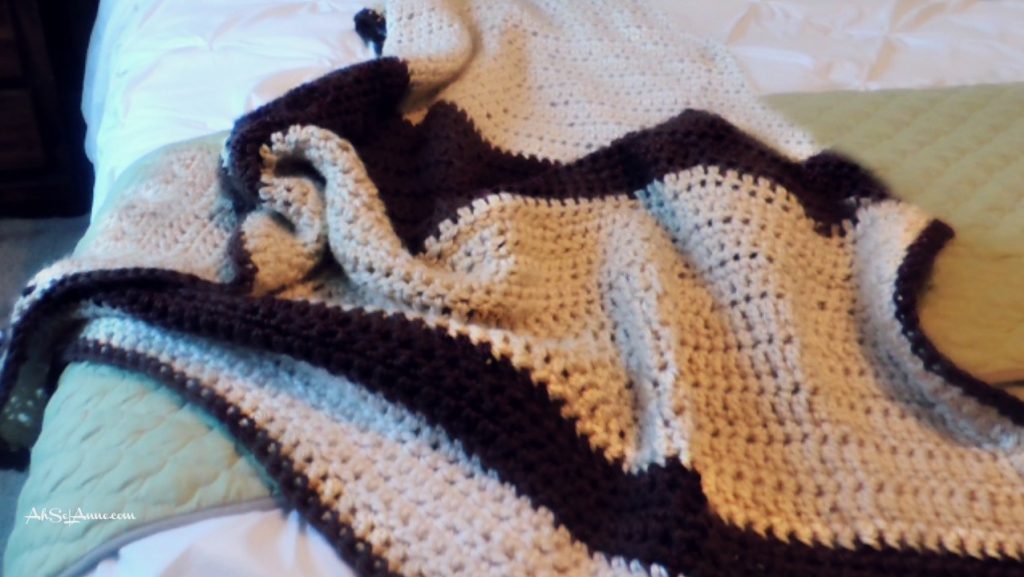 Material Needed:
You made need:
Written Instructions
Using Hometown USA super bulk yarn 6, make a slip knot.  Tighten around the hook.
Chain (Ch) 68 chains (approx. 48 inches using the 10mm, N hook) Be sure not to pull your yarn too tight around your hook or it will be difficult to work the stitches in the foundation chain.
TIP: Using a larger crochet hook in the foundation chain can help to create larger stitches which may be easier to work with.
Rows 2 – Skip 3 chains and place a Double Crochet (dc) in the 4th chain from hook and repeat the DC in each chain, all the way down the foundation chain.

Remember not to pull too tight or your chain will become too tight to work into effectively

At the end of the row, chain (Ch) 1 and turn your work.
Row 3-single (SC) stitch in the first stitch from the hook. Place a SC in every stitch down the row.
Row 4- Chain 3 and turn your work. Place a double crochet stitch in all the stitches down the row
Repeat row 3 and 4 until you achieve the desired length.
The blanket can be finished at this point or you can complete a border
 To create border complete dc stitch, in every stitch, around the entirety of the blanket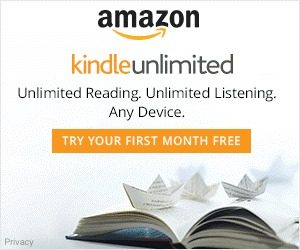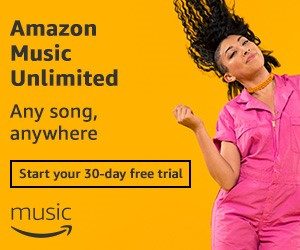 *This blanket was found on Pinterest and has been modified. The yarn, hook, and size have been altered and a border was added to the blanket below. Please be sure to check out rescuedpawdesigns.com. If you want to see the original version of this project.
Please follow and like us: