32 CROCHET PATTERNS FOR THE FALL
DO YOU CALL THE SEASON AUTUMN OR FALL?!? 
I'm a Fall girl myself, the colors, the fashions, the intro to the holiday season. Honestly, whatever you call this time of the year, Autumn or Fall, I absolutely love this time of year and I think you will absolutely LOVE these beautiful crochet patterns for the Fall projects brought to you by the Fall Into Autumn Blog Hop. 

* This post has affiliate links. See my Disclosure Policy for details.
So….if you've been keeping up with me lately, then you know I LOVE, LOVE,  a good Blog Hop. If you're new here, let me 'catch' you up on what a blog hop is and how it works.
A Blog Hop is a link-up of some super creative crochet designers. We come together to bring YOU Awesome PDF Crochet Patterns, in this case, Fall Inspired Crochet Patterns for,…wait for it…. for FREE.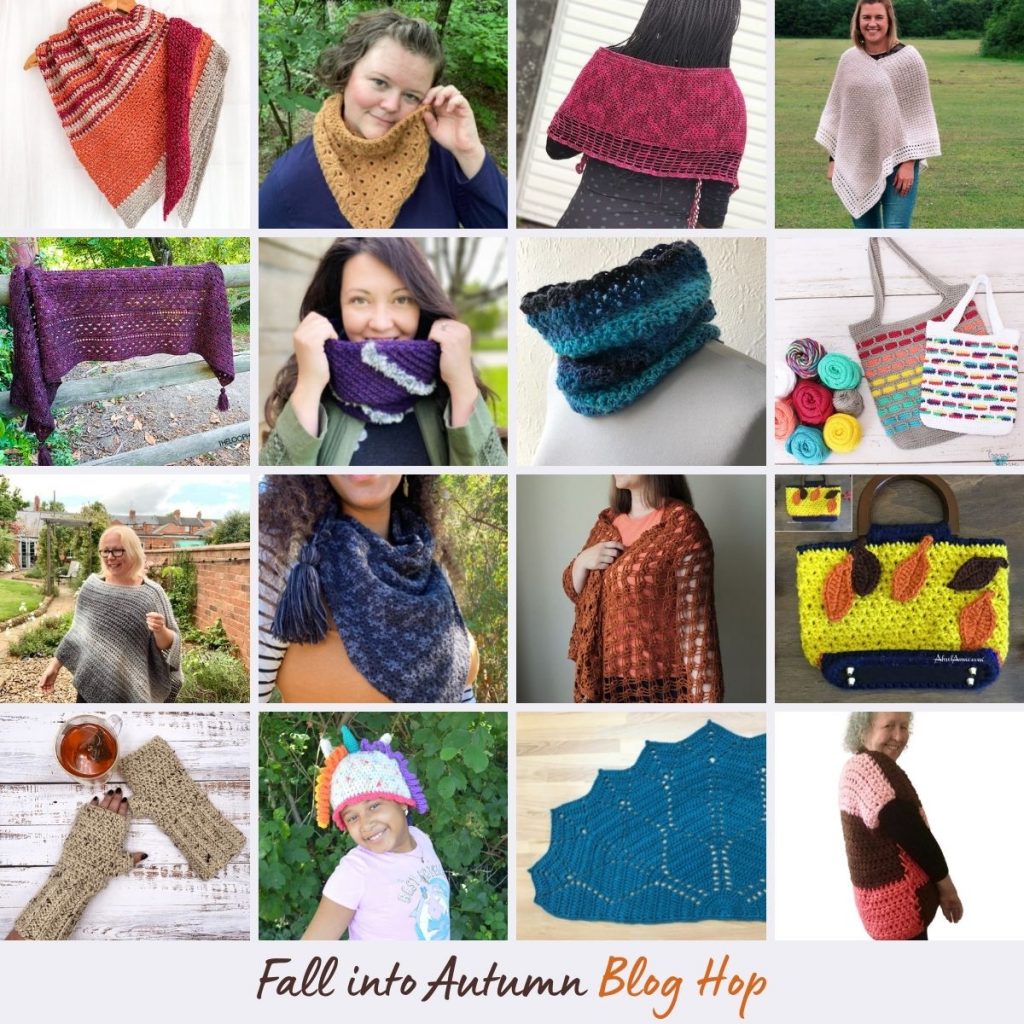 Yep, so not only is the blog hop perfectly timed. It's brought to you by some really talented crocheters.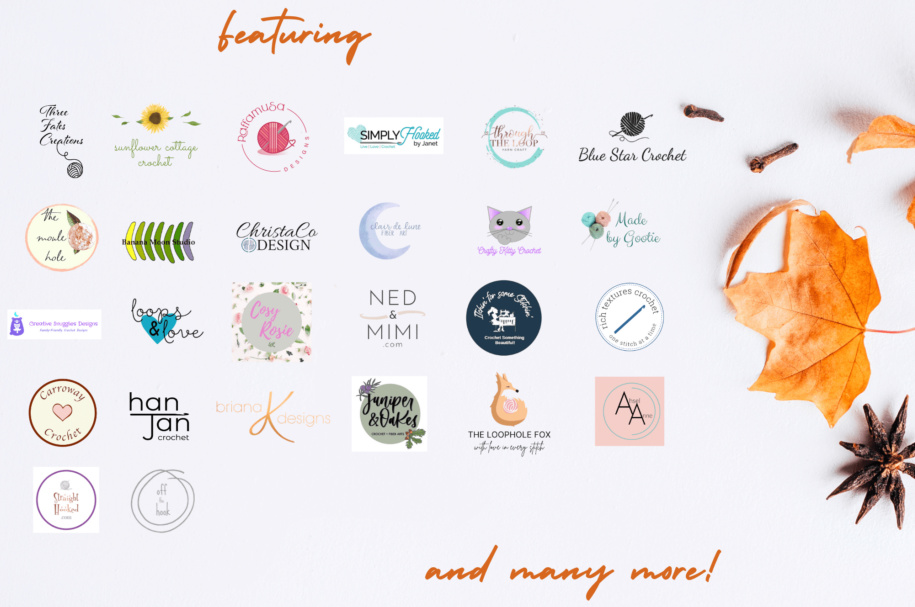 Soooo, Let's Get To It! How Does the Fall Into Autumn Blog Hop Work?
You can get your hands on some really creative CROCHET PATTERNS FOR THE FALL for FREE by following the blog hop instructions. See the info card below: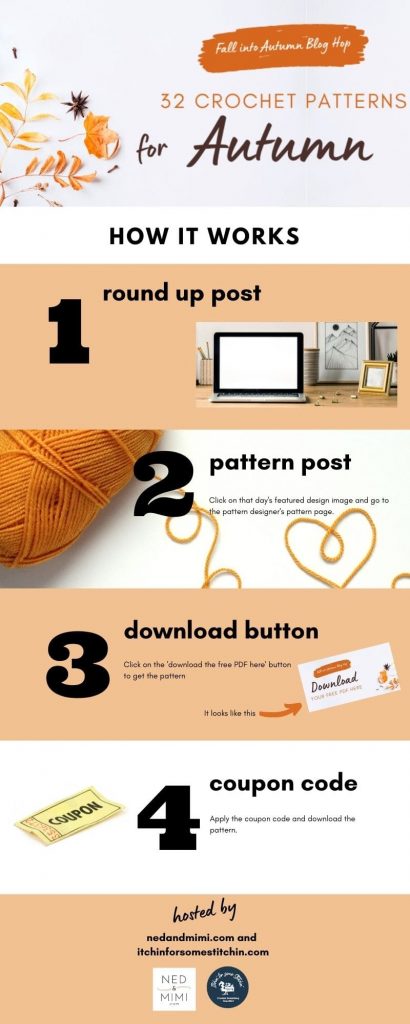 A few things to remember about this blog hop. Once it starts, it will move QUICKLY.
You can get one new FREE Fall-inspired crochet design, released each day starting August 1st – September 1, 2021, for 24 hours ONLY from 12 am – 11:59 pm EST.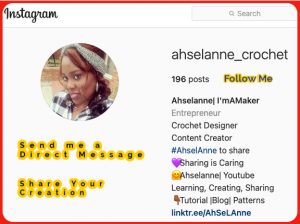 Follow me on Instagram and Checkout my Stories, so you don't Miss out on the Day's FREE pattern.
WAIT…THERE IS  MORE!  AS A PART OF THE BLOG HOP THERE WILL BE A GIVEAWAY. CROCHET PATTERNS FOR THE FALL
Big thanks to the Blog Hop Host, Itchin' for Some Stitchin' and Ned and Mimi. Not to mention, the wonderful host company, We Crochet , who not only supplied all the yarn for the crochet designers but also sponsored a prize for this event.

**Winner must be a resident of US, UK, Canda, or Australia for the We Crochet Sponsored Prize. See Terms & Conditions upon entry.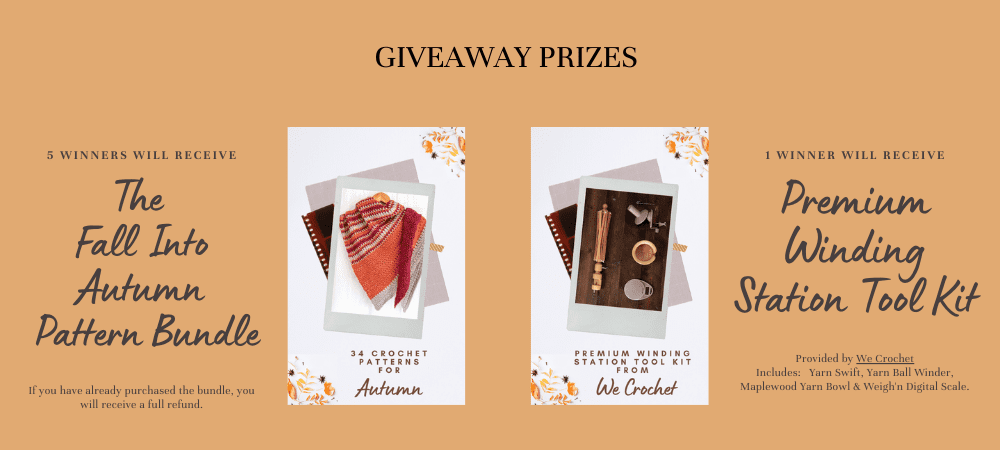 Okay so let me guess, you don't have time to check in daily to get all the Fall Autumn Patterns?!? Well, that's okay.
Blog Hops really is a lot of hopping around, from blog to blog. If you want to get your hands on all these patterns, that's 32 Patterns Plus an additional 2 that's not included in the blog hop.
Check out the Fall Into Autumn 2021 Pattern Bundle. Click the Picture to get Crochet Patterns for the Fall bundle or more information. 

Grab the Fall in Autumn Bundle!!

CROCHET PATTERNS FOR THE FALL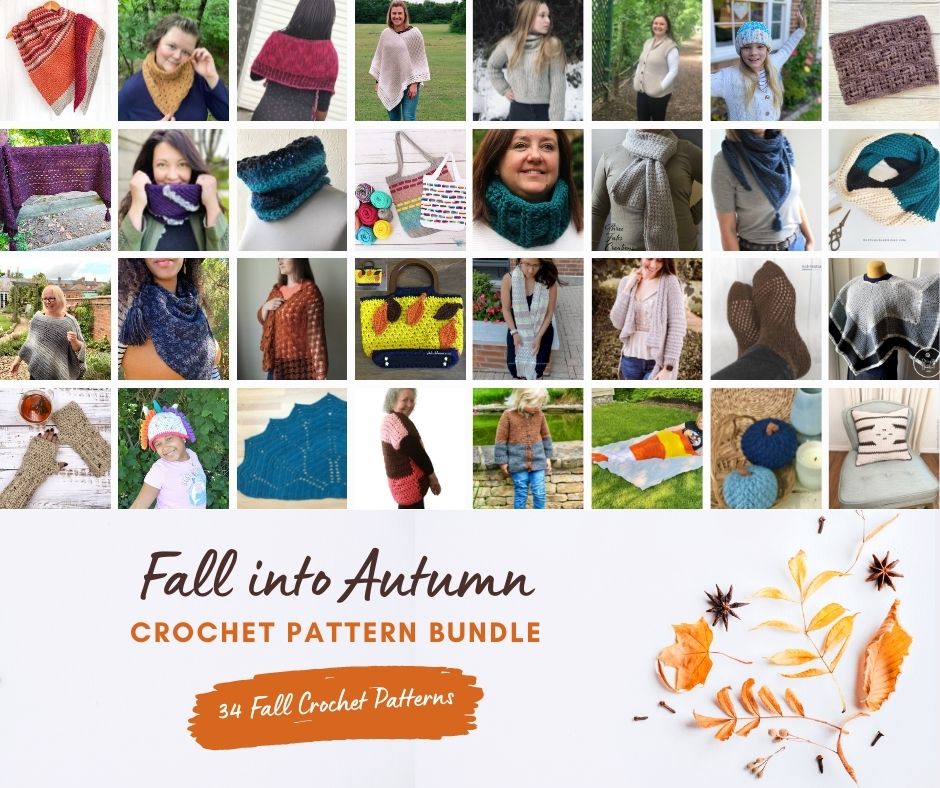 This bundle is offered at over 90% off compared, to purchasing each pattern individually, so it's absolutely a fantastic deal!!
My Blog Hop Day was AUGUST 12th. So on this day, you were able to get
your FREE Pattern!

   Don't worry if you missed it you can still get all patterns, in a bundle, for 90% off the retail price. 
The Catch the Fall Purse, PDF for FREE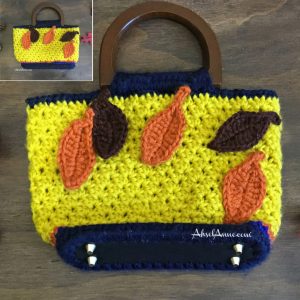 The Catch the Fall Purse is a perfect addition to your Fall wardrobe. This design features the Canary-colored yarn from WeCrochet and other pops of color, which are introduced in the form of crochet leaves and stripes. The wooden handles and leather bottom elevates this purse from a hobby craft to a boutique-style accessory
For the PDF Version of the CATCH THE FALL PURSE
Click Image Below to see all the patterns in the round up:

Click the Image Below to get an ad free pdf version of my pattern, the Catch the Fall Purse. 

Catch the Fall Written Pattern. If you want to get started before my design day, check out the written pattern here!
To sum it all up to get your CROCHET PATTERNS FOR THE FALL
1) August 1 – 16
Check out Ned and Mimi, Just scroll down to today's date, grab the coupon code and click on the pattern image to take you to the designer's blog.
August 17 – Sept 1
Find the free patterns @ Itchin' for some Stitchin'. Just scroll down to today's date, grab the coupon code and click on the pattern image to take you to the designer's blog.
2) Enter the Giveaway Each day by Clicking Here.
3) Decide you whether just get ALL the patterns at once, for a Wonderful Deal of 90% off retail price. For Only $12.99, that's like $0.37 per pattern. (PLEASE NOTE this is not a forever deal. Get this bundle before time runs out).

Have Fun and Enjoy your Patterns!!!
Catch the Fall Purs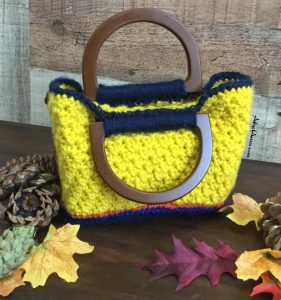 Please follow and like us: