Suzette Stitch| How to Crochet
I absolutely love Learning, Creating, and Sharing. Check out my Disclosure for the details. Suzette Stitch| How to Crochet
The Suzette stitch is not only a beautiful stitch but also an easy crochet stitch pattern to create. The basic stitches of this pattern are the single crochet and the double crochet, if you have these stitches down you can create this lovely pattern with ease. Suzette Stitch| How to Crochet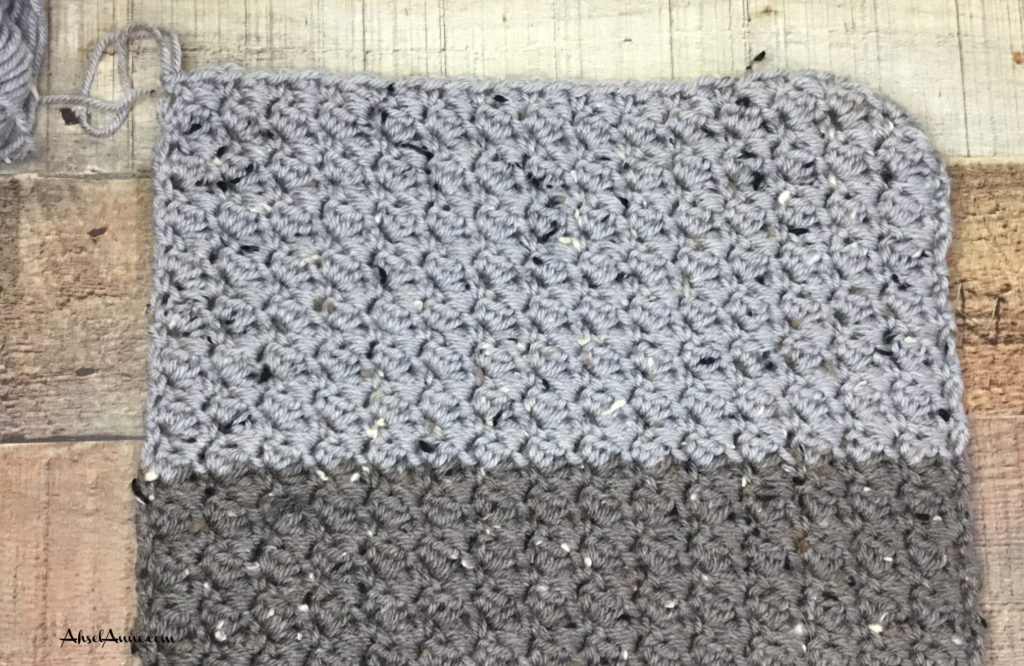 NOTES
• This pattern uses a couple of different stitches, the single and the double crochet stitches
• The Suzette stitch is created by alternating between single crochets and double crochets
Yarn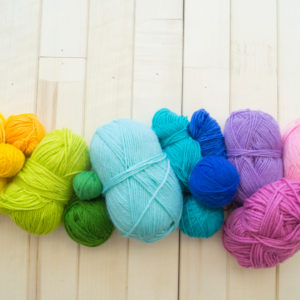 The Suzette Stitch| How to Crochet can be created using any type of yarn and the corresponding crochet hook.
I used the Brava Tweed Yarn from WeCrochet/Knit Picks. It's a soft 4-weight yarn that is 97% acrylic yarn with 3% Viscose. This is Hypoallergenic, hard-wearing, and machine washable yarn. Perfect for berets, sweaters, blankets, and more. It may be helpful to grab a sturdy yarn while learning this stitch but grab your favorite yarn and hook and let's get started on this lovely.
MATERIALS
VIDEO TUTORIAL
A video tutorial is available for this pattern; below.
NOTE
• This pattern is written in US terms and there is a key provided, to help with any abbreviations.
• There are hyperlinks included, within this pattern. If viewing, on an electronic device, you can click on the link(s), and you will be taken to the products used and helpful instructional video(s).
• *_* Denotes repeat sequence- Example: * sc, dc; sk st*
PATTERN ABBREVIATIONS
English (US) Terms
ch(s)- chain(s)
dc- double crochet
r- row
sc- single crochet
sl st- slip stitch
st(s)- stitch(es)
tw- turn your work
Here's Fun Project to Create:
Skill Level
For a better understanding of skills, and learning Click Here. You'll be led to the Craft Yarn Council for a deeper dive into skill levels.
Start by making a foundation chain in any odd number of stitches.
For example ch 19, 21,23 etc;
Row 1:
Identify the second chain from the hook, and place a single crochet (sc) in the second chain (st) from the hook.
Place a double crochet stitch (dc) in the same stitch.
*Skip (sk) one the next chain stitch, then place a single crochet (sc) and a double crochet (dc) in the next stitch.
Repeat across the chain; *skip the next chain stitch and place a single crochet (sc), and double crochet (dc); in the next stitch. Place a single crochet (sc) in the final stitch in the row.
Chain (ch.) 1, turn your work.

Round 2:
(Written out using the abbreviation)
Identify the first stitch; place a sc, dc in the first st in the row, sk the next stitch (this is the dc from the previous row); *sc, dc in the next st; sk st*; repeat; place sc in last st in a row.
R2 is the repeating row for the pattern. You will continue following the steps from row 2 to complete the pattern.

Video Tutorial- Suzette Stitch| How to Crochet
If you are a visual learner then check out my video illustrating the steps above. How many projects can you make with this stitch?
Please follow and like us: