31 Spring Crochet Projects, also known as the Spring Blog Hop hosted by  Itchin' for Some Stitchin' and Ned and Mimi, in conjunction with We Crochet starts March 1, 2021, and ENDS on March 31st. This is a great way to get Free Crochet Patterns brought to you by great collaborations with some really talented crocheters and We Crochet.
We Crochet  graciously supplied the yarn for this amazing event and the designers! #SpringBlogHopWeC 😃
So, please join in every day from March 1 – March 31, 2021 as we share one of our new designs for FREE for 24 hours (12am – 11:59pm EST).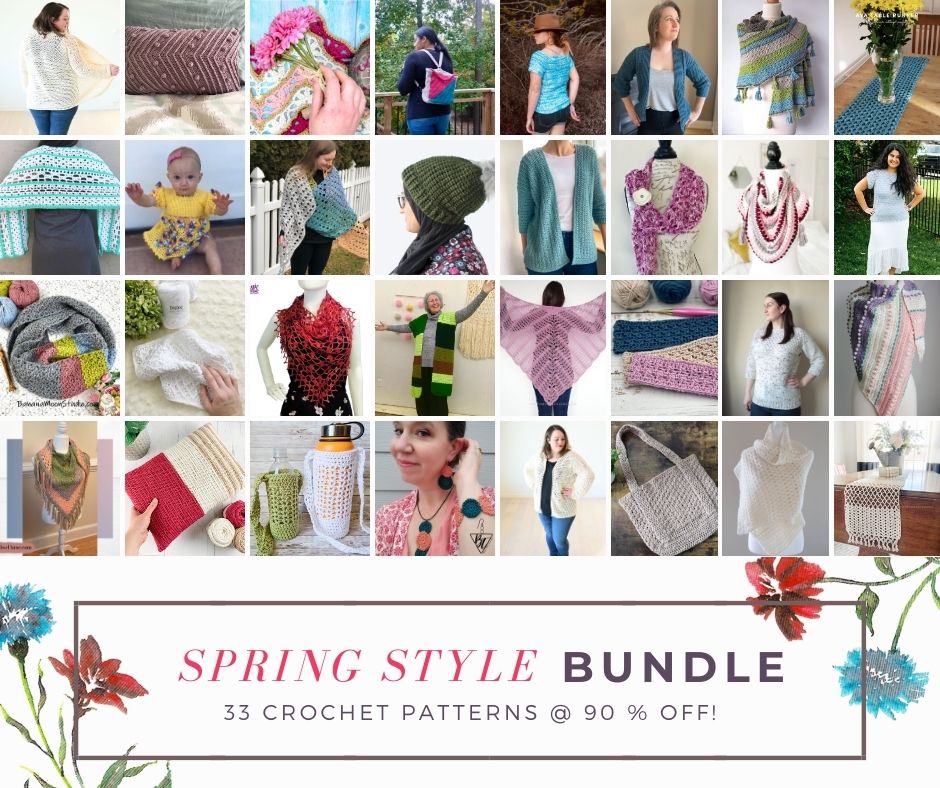 31 Spring Crochet Projects
This is an amazing springtime event and a perfect way for you to get some really awesome crochet patterns for a low-cost bundle. A collection of all 31 patterns in the Spring Style Blog Hop, plus 2 additional bonus patterns – a total of 33 patterns.
Guess what else!!!! There are some great ways to get your hands on all these creative patterns for FREE.
As part of the blog hop, you can also enter the fantastic Spring Style
Giveaway. There will be a total of 5 winners.
One lucky winner will get:
The Darkwood Craftroom Basics Kit, $129 value provided by We Crochet!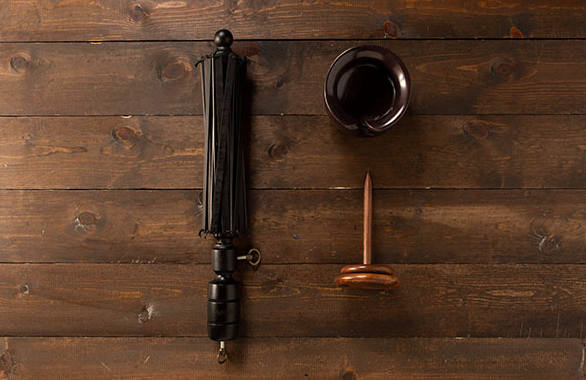 All five winners will receive a copy of the Spring Style Crochet Pattern
Bundle absolutely FREE.
You can enter the giveaway EVERY DAY for the duration of the blog hop (so in theory they could enter every day for 32 days). They can enter by simply clicking a button on the Rafflecopter widget, and get a bonus entry by following that day's featured designer on Instagram. 
Click below or HERE and then scroll down, until you see the Rafflecopter. Good Luck! Check back daily so you can enter the drawing every day of the blog hop.
And if any of the winners have already purchased the bundle, they will get a full refund. (So, you don't need to hold off on buying the bundle if you would like to get started straight away!)
Again it's easy to enter – simply head over to Ned and Mimi and scroll down until you find the Spring Hop Giveaway Link. 
So Here's How the Spring  Blog Hop Works!!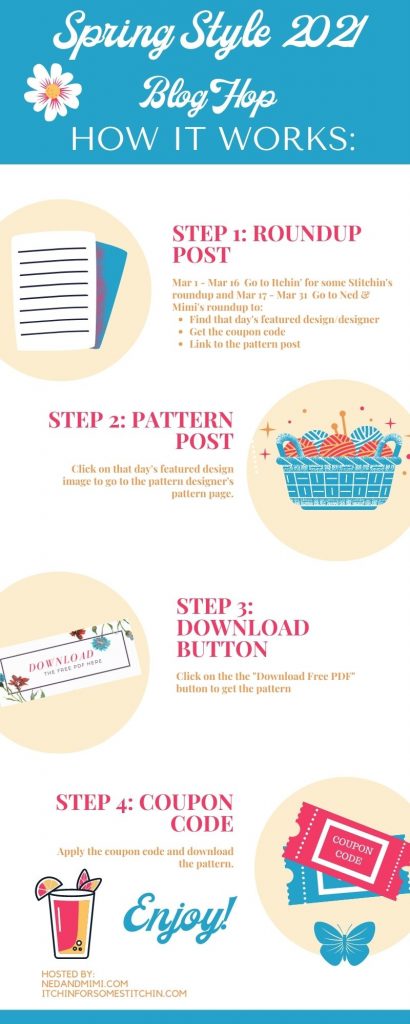 Several crochet designers have teamed up to put together the ultimate, sharing is caring event. This event will bring you some nice crochet spring fashion and spring decor, featuring a different crochet designer every day for 4 weeks, Starting,  March 1, 2021.
That's not all...each designer is offering a free crochet pattern that is perfect for the Spring season. From crochet shawls to crochet bags, over 30 designers have shared 30+ patterns. Check out these talented creators:
Every day between March 1st and March 31st,  there will be a different featured designer, and you can get their pattern. Amazing Right?!?
How do you get the Printable PDF Patterns!?
There are a couple of ways to get your hands on these creative crochet printable PDF patterns: Visit either of the below websites, DAILY, for access to free coupon codes, for that day's feature designer.
OR 
If you're like me and don't want to wait you can purchase the bundle at $12.99, which is over 90% off what one would pay if the patterns were purchased individually. This comes out to about $0.37 per pattern. Purchase a download of the whole collection!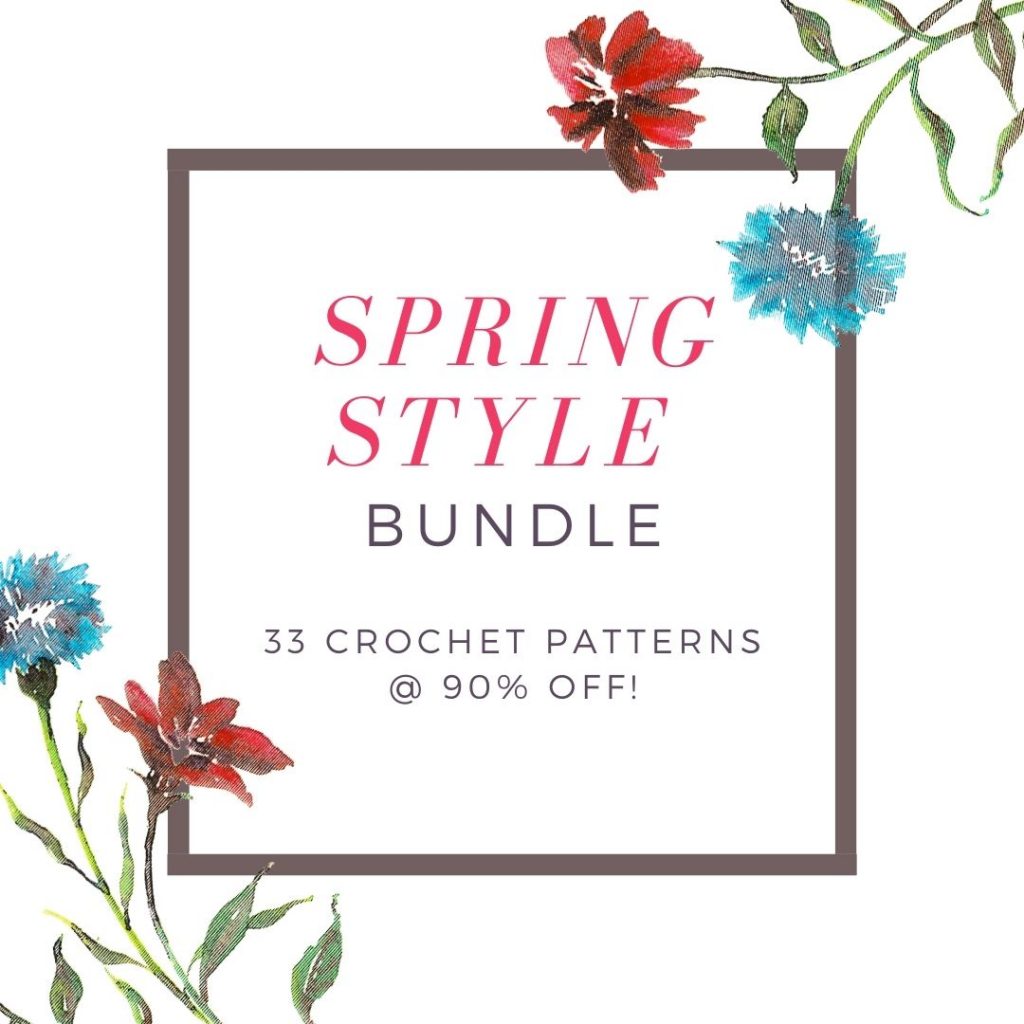 Check this out…on
March 10th,

y
ou can get your hands on the Dreamscape Crochet Shawl PDF

FOR FREE

, on that day only.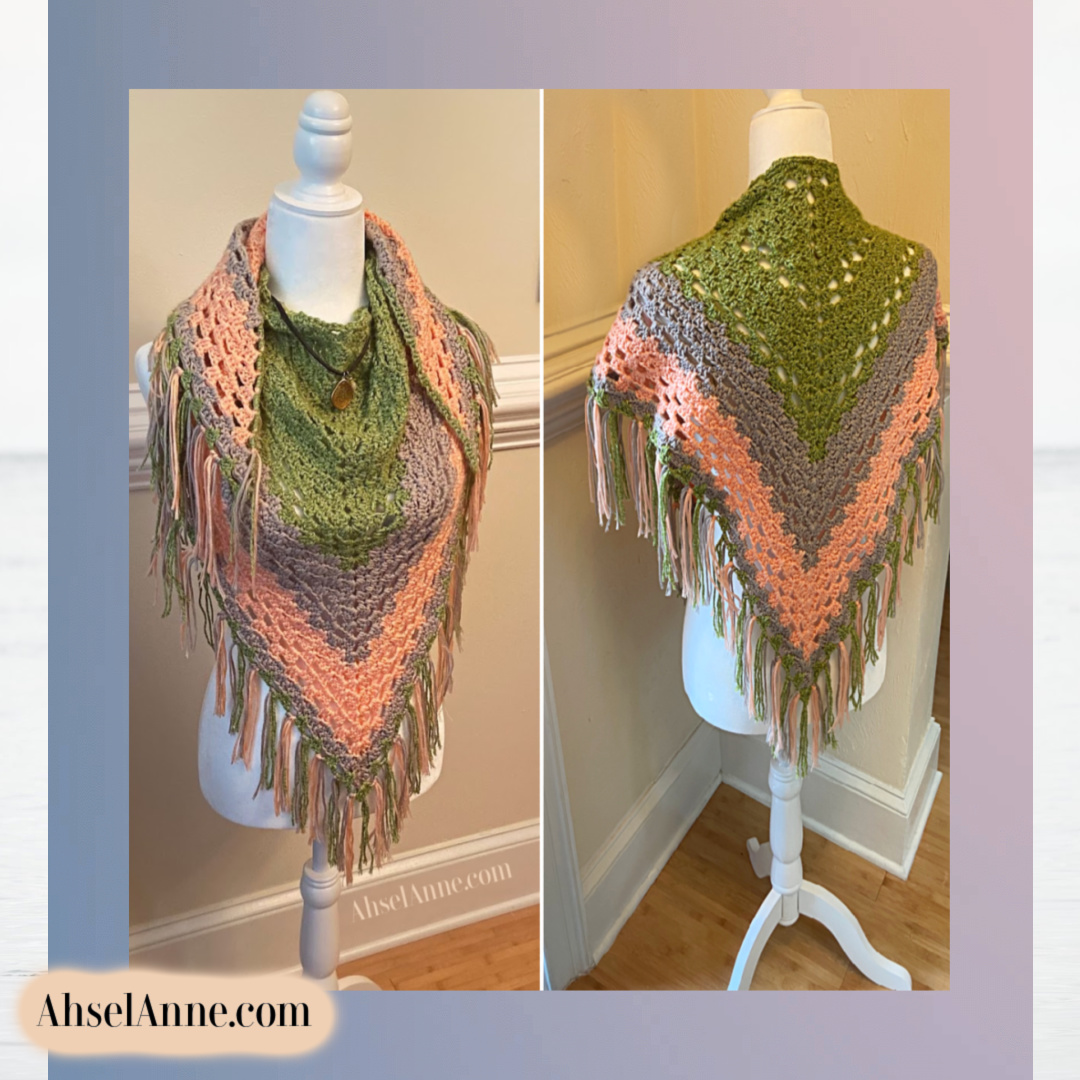 1. Visit the Roundup page on Ned and Mimi page for the discount code.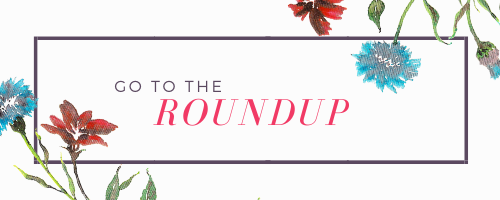 2. Go to Ravelry to see the Dreamscrape Crochet Shawl or click the "Download" button below.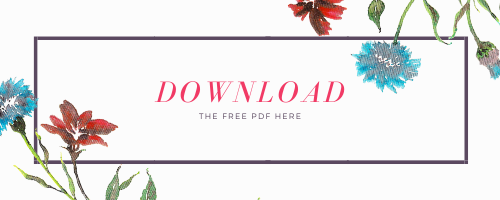 3. Enter the coupon code to get the free pattern download.
Remember there are 32 crochet patterns included in this blog hop! Starting March 1st through March 31st you can purchase a download of 

ALL 32 patterns + 7 bonus patterns for $12.99! 
As stated earlier, there will also be a giveaway of the pattern bundle!  But you can download all the Patterns Now.  For the Amazing deal price of $12.99.  (If you purchase the bundle and then find out later you have won the giveaway, you will be reimbursed for your purchase.)
Below you will find The Horizon Crochet Shawl, which is available now on my website.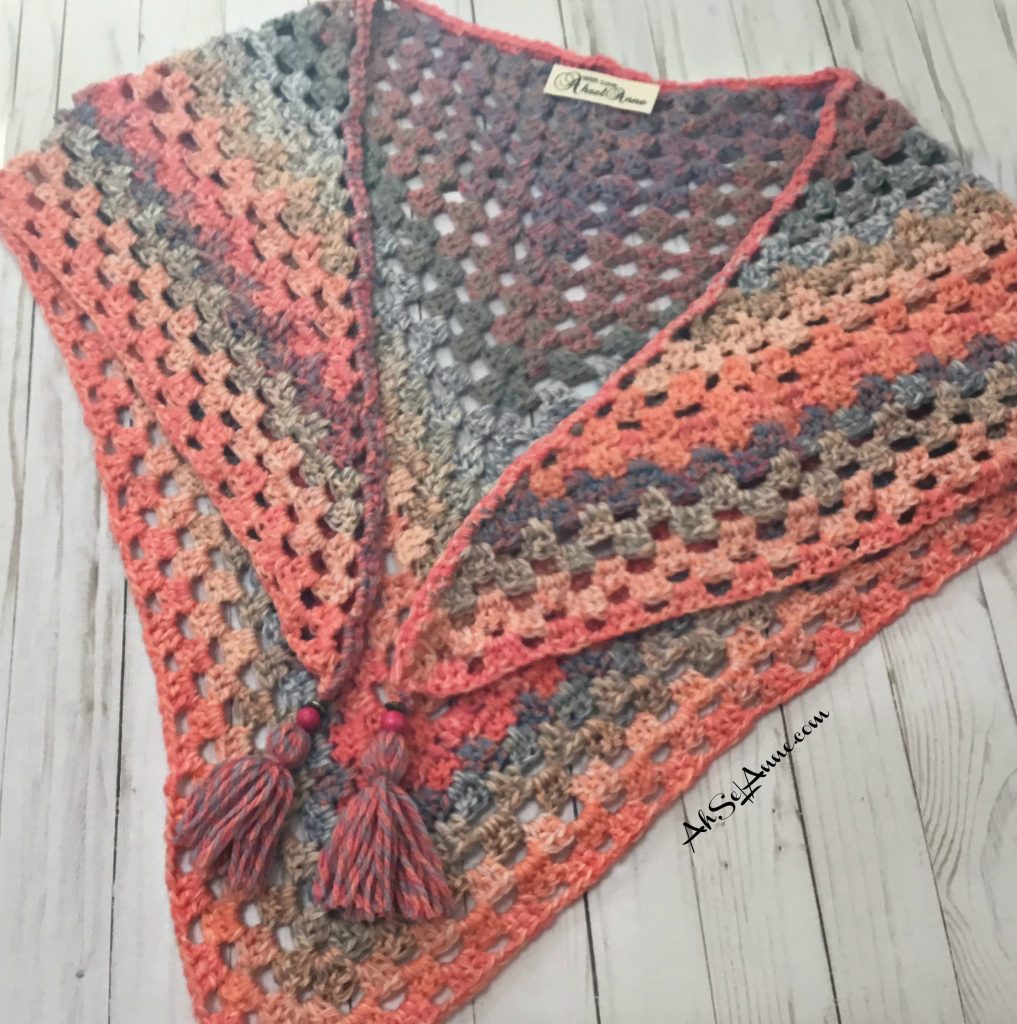 And the DreamScape Crochet Shawl will be featured in the middle of March. There will be a free version here on my website, click here for the website version.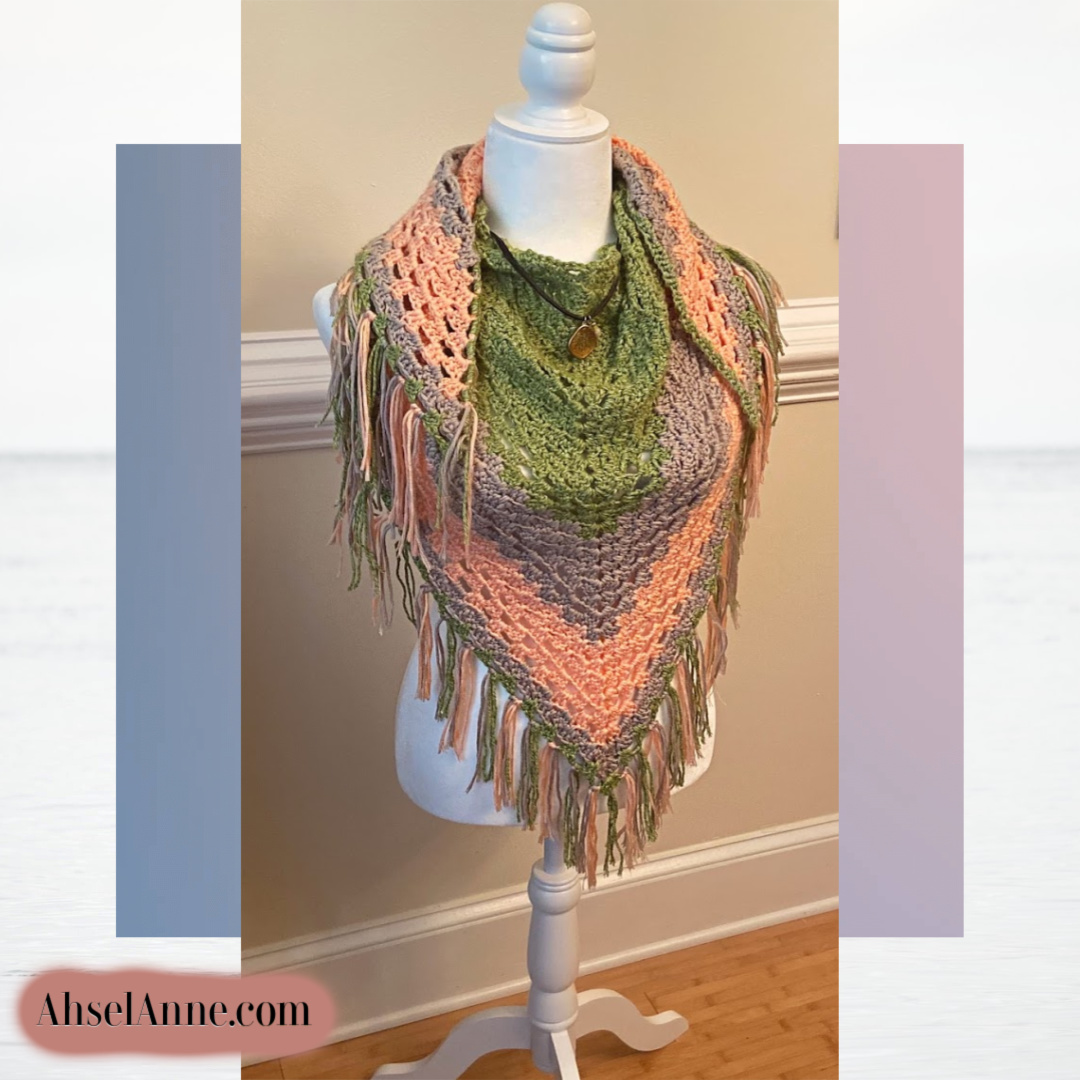 The free printable PDF version, will be available for ONE day, check back to get your coupon code for the free download.
Please follow and like us: